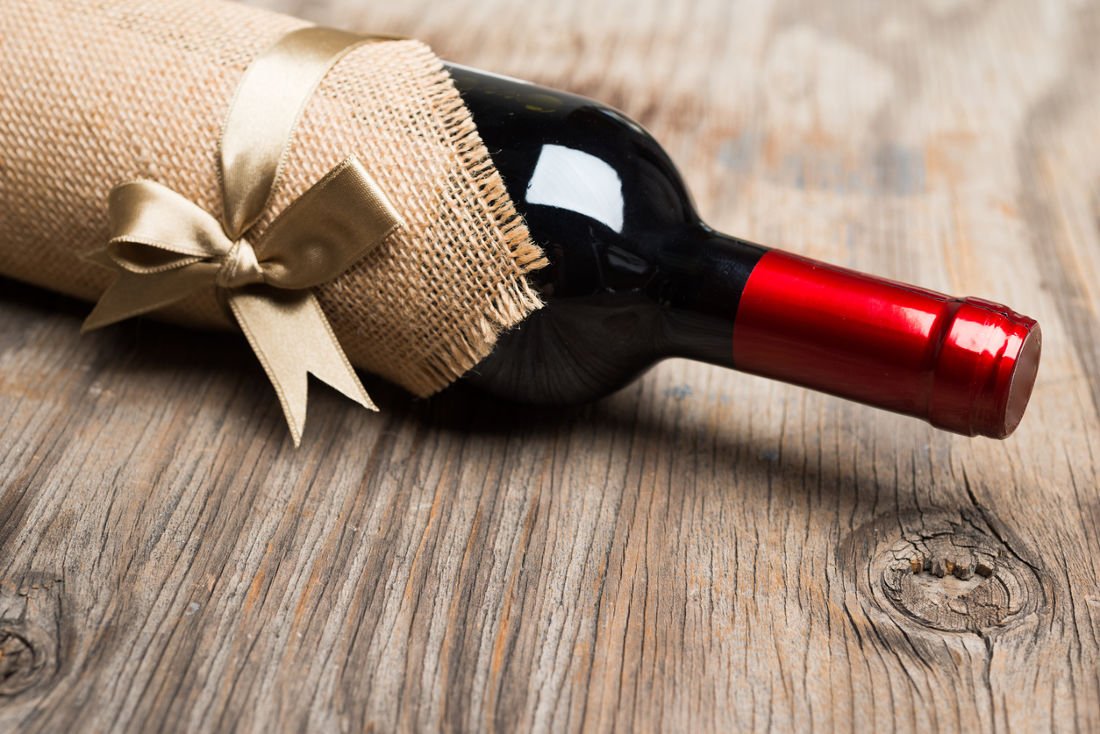 December is rollin' along and we've got some fun FAVES for you this Friday!
FRIDAY FAVES - 12.10.21
- This Mini Operation Game is absolutely adorable and will test the most elite players! Another cute stocking stuffer idea...just sayin'!
- Did you hear? The bingeworthy Netflix original, Outer Banks announced there will be a season 3! Now if only they would announce the date it will be released...
- Give the gift of wine! This Holiday Wine Gift Box on our shop page has you covered for everyone on your list! Clink, clink!
- Have you listened to Michael Bublé's latest release? His song 'First Listen' is a medley of songs for his upcoming album. A creative way to entice his fan base with a tune full of teasers!
Enjoy the weekend!
—Tita Skeesick