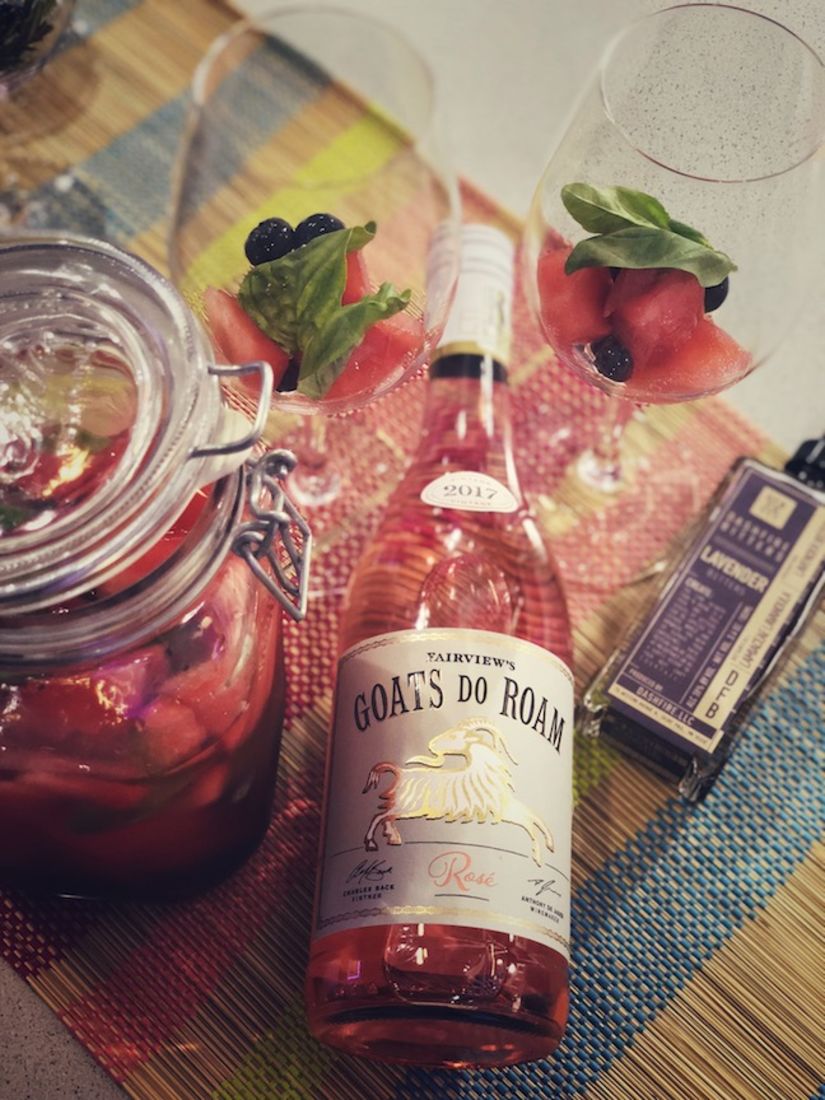 Photo: Amusée
Everyone needs a good Sangria and/or Spritzer recipe for the summer, am I right?
This week on Fox 9's The Jason Show, I show FIVE super spritzer/sangria simple recipes for making your summer that much more refreshing! Easy on the budget and easy to make at home, making YOU look like a complete rock star at your next gathering.
Here's our Jason Show segment to get you started!
Spritzers
Ramona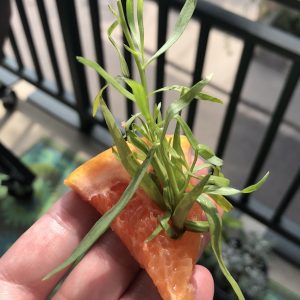 ruby grapefruit/wine spritzer from Italy! You guys, I LOVE this canned spritzer so much. It has seriously become one of my favorite things to drink this summer. I love to spruce this baby up by running a sprig of tarragon through a grapefruit wedge before adding it to a glass. Simply pour the canned spritzer over top for one tasty sipper! Get the Ramona here at Sip Better -- you can thank me later!
Upgrade your Weekend Mimosa with this one!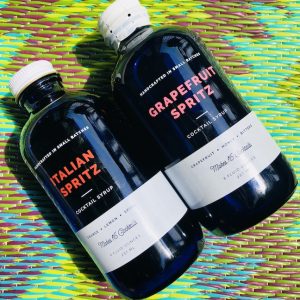 Grab your favorite bottle of Prosecco, slice a few orange wheels and get your hands on W & P's Italian...