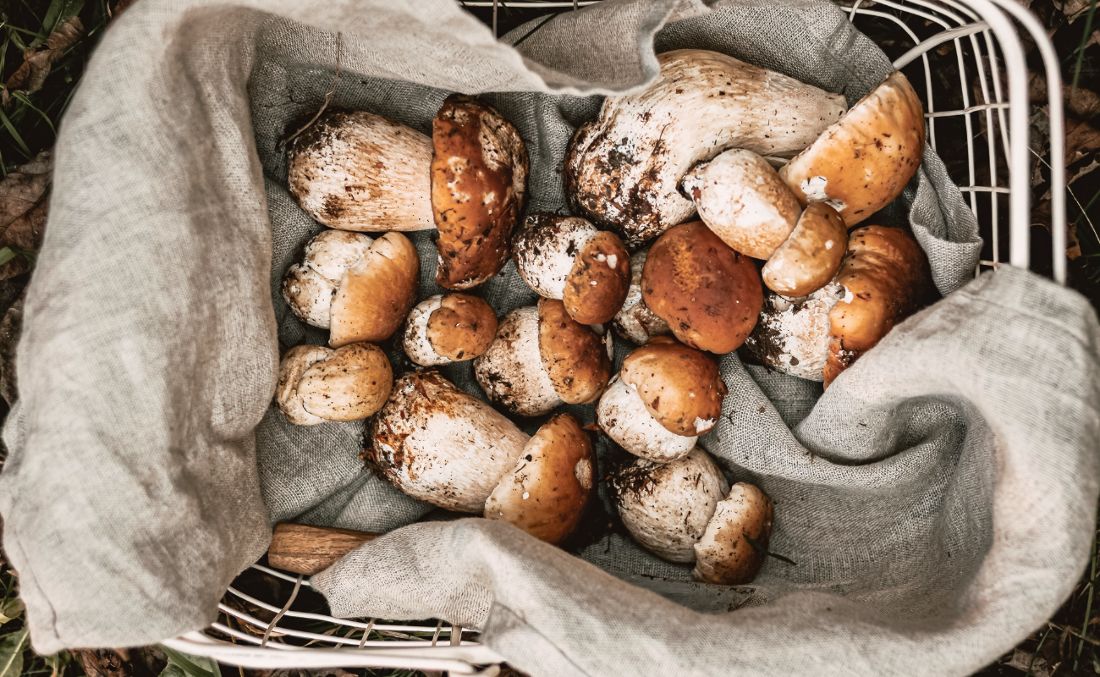 Photo: Svitlana via Unsplash
Hello! I hope you've had a lovely week and are looking at an even better weekend. Enjoy these things we're loving!
FRIDAY FAVES - 10.8.21
- Candy Corn Jello shots, anyone?
- I made this Creamy Roasted Cauliflower and Mushroom Soup the other day. It is intensely umami, rich, and totally vegan somehow! Make it for a taste of fall.
- Speaking of mushrooms! There's a new section in the Sip Better SHOP highglighting wines that are delicious paired with mushrooms of all sorts. Check it out!
- Would love to take a sniff of this Sriracha Rose candle from Otherland!
- If you find yourself in Superior, WI one of these days, may I recommend dinner at Eddie's World Famous Ribs? It's a cozy supperclub with strong drinks, quirky decor, and huge portions of piping hot and delicious food that you definitely won't finish.

Until next week!

—Emily Rentsch