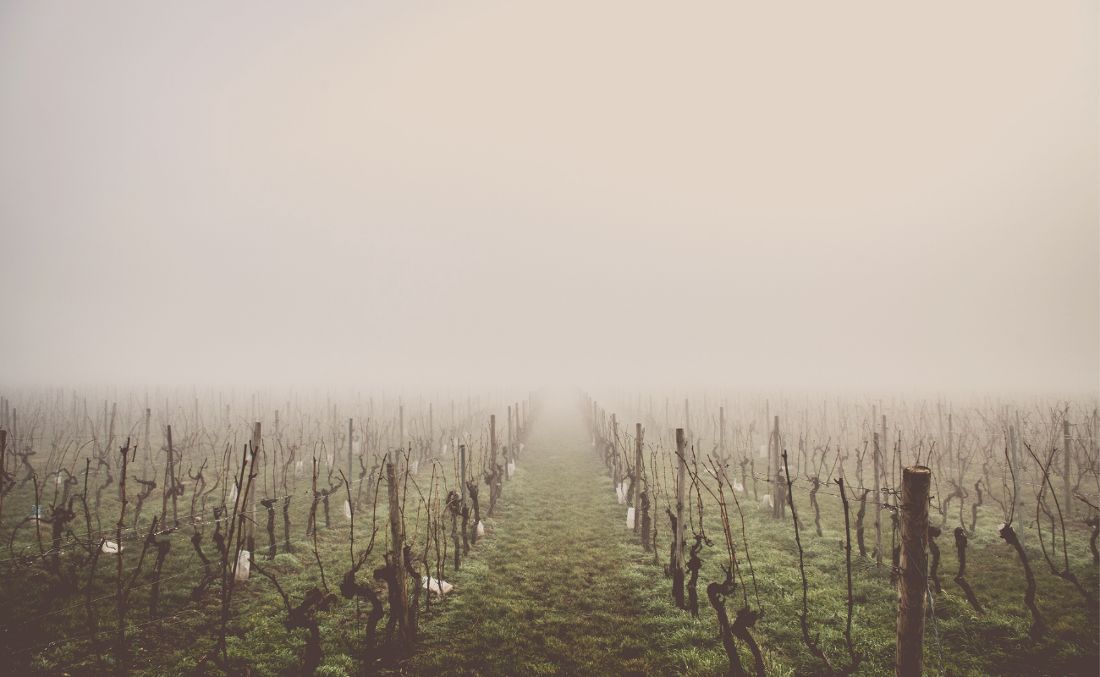 Photo: Karsten Würth via Unsplash
Hello hello! Stroll through this little list of things we like right now and get ready for a great weekend.
FRIDAY FAVES - 2.11.22

- I'm no stranger to a cheese board, but an ice cream sundae board?! Sounds delectable and very Valentine's Day friendly to me!
- Are you a mother? If you are, this Instagram comic will totally speak to your SOUL. But even if you're not, you should take a look!
- Cutie little matches to make candle-lighting more fun.
- A funny, topical list of things those candy conversation hearts should ACTUALLY say.
- Read about the meditative beauty of pruning season in Sonoma's vineyards.

Happy (early) Valentine's Day!

—Emily Rentsch