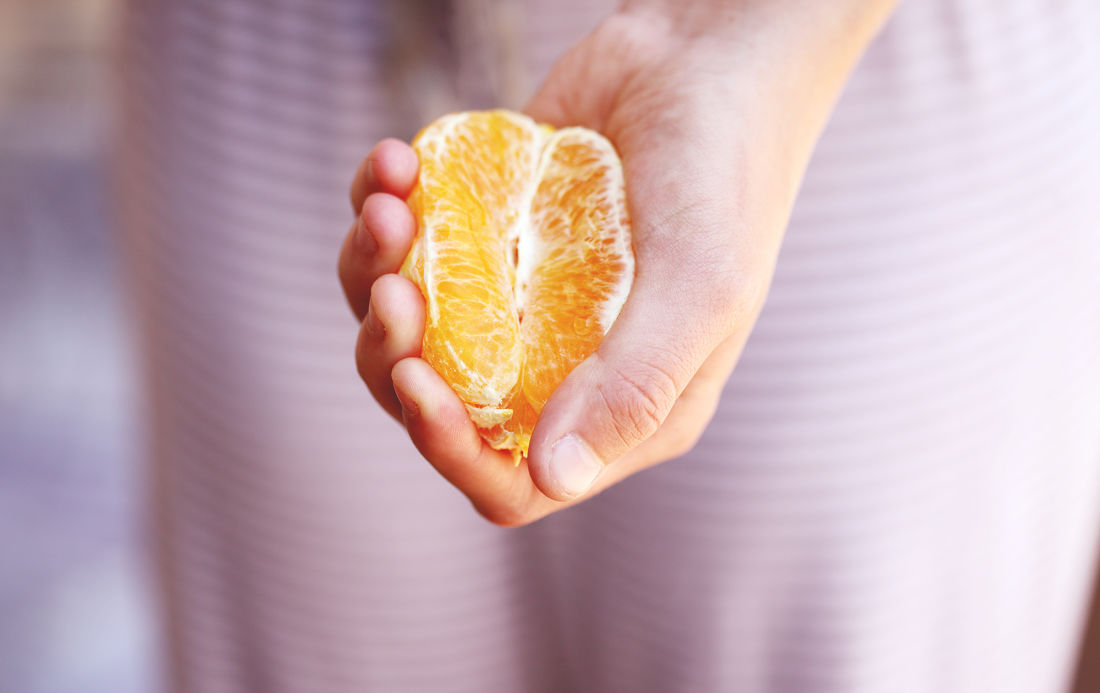 Photo: Sharon McCutcheon via Unsplash
Right now, in June of 2020, the words skin contact might totally freak you out. Social distancing is a thing, staying extra safe is on all of our minds, and the thought of touching another human being is suddenly a frought thought indeed. 
But we're not here to talk about that! On THIS blog, we're talking skin contact as it applies to wine. Wine! What a happy topic. 
Soooo, what is skin contact wine, anyway?
It's super simple. Skin contact wines are white wines that are made more like red wines.
The big difference between making a white wine and a red wine lies in the fermentation process. With a white wine, the winemaker presses the grapes and then removes the pomace (all of the residual solids, like seeds, grape skins, etc.)  before fermenting the juice in a tank or other vessel. When making red wine, the winemaker will allow that pomace to hang out in the fermentation vessel with the juice, giving them more time to macerate. All of those lovely seeds and skins impart several things...