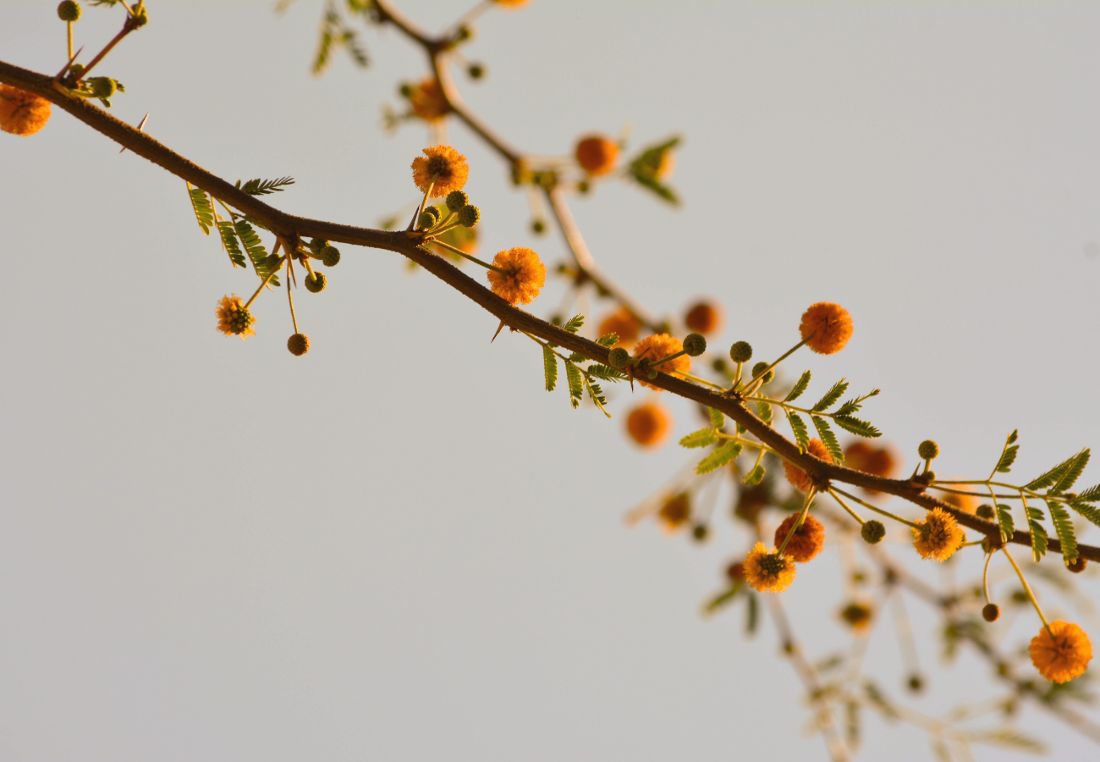 Photo: Christina Deraved via Unsplash
Hi! Hope you're enjoying your Friday! And if you're not, here are a few little bits to cheer you up. Enjoy.
FRIDAY FAVES - 4.8.22


- Let this delightfully retro-styled London flat brighten your day.
- In the market for some roller skates? Me neither! But these sure are CUTE.
- Check out these striking photos showcasing unique views of the wine world. They are all finalists for the Errazuriz Wine Photographer of the Year 2022. 
- Omg, did you hear about how Tom Hanks photo-bombed a wedding?!
- Don't forget to order some wine for Easter Sunday! Purchse by April 10th to receive your bottles in time.

Enjoy your day!

—Emily Rentsch