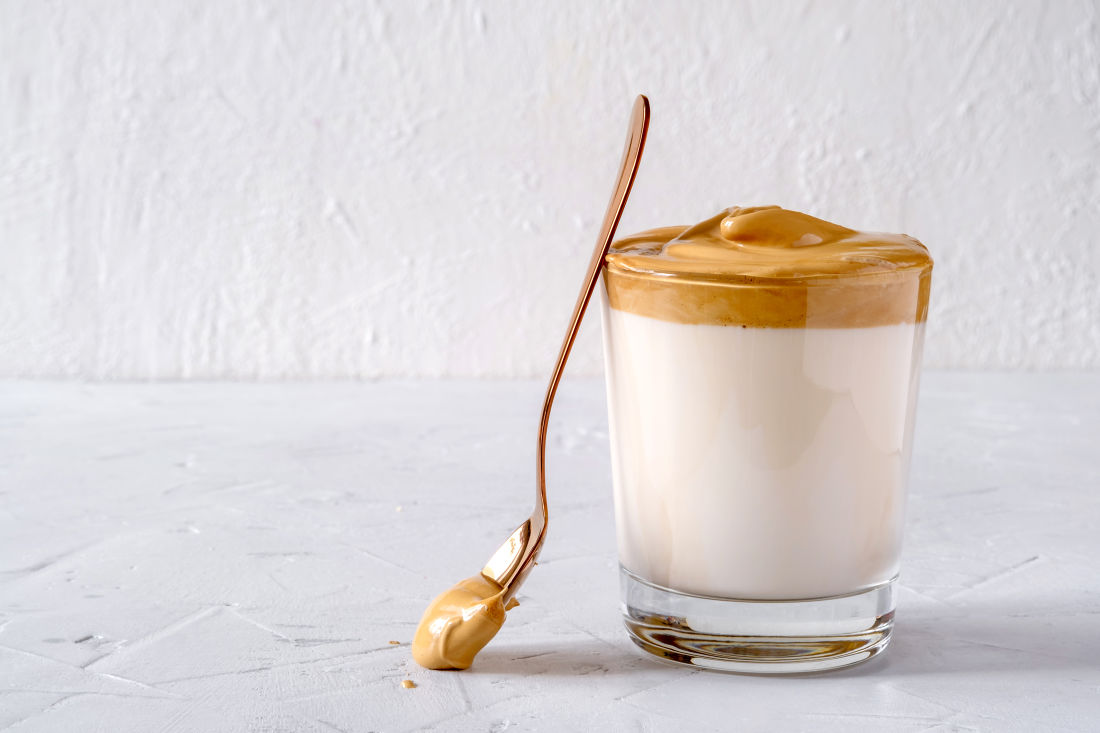 Greetings! We're back with some of our favorites to kick off this Friday! Enjoy this list and the weekend :)
FRIDAY FAVES - 11.19.21
- Have you tried dalgona coffee? We're mesmerized by this fluffy spin-off to a classic cup of joe.
- This Cheesy Jalapeño Beer Bread recipe from Trader Joe's has us drooling. Might be a fun side dish for this year's Thanksgiving Day celebration!
- Speaking of Thanksgiving and being thankful... who are you thankful for? We're especially thankful for YOU! That's why if you gift the Un-WINE-d Box from our sister company, Cépage, we will gift you a free CBD BLNCD Tin Salve. See the gift box + bonus here! 
- We're loving these wood & resin coasters—perfect for an at home wine party or gathering! 
- Forever inspired by this instagram account: tezza.barton. She's a lover of photography, travel, fashion, food, you name it. Her content is creative and dreamy to say the least and we're swooning over it!
We'll see ya next week!
—Tita Skeesick