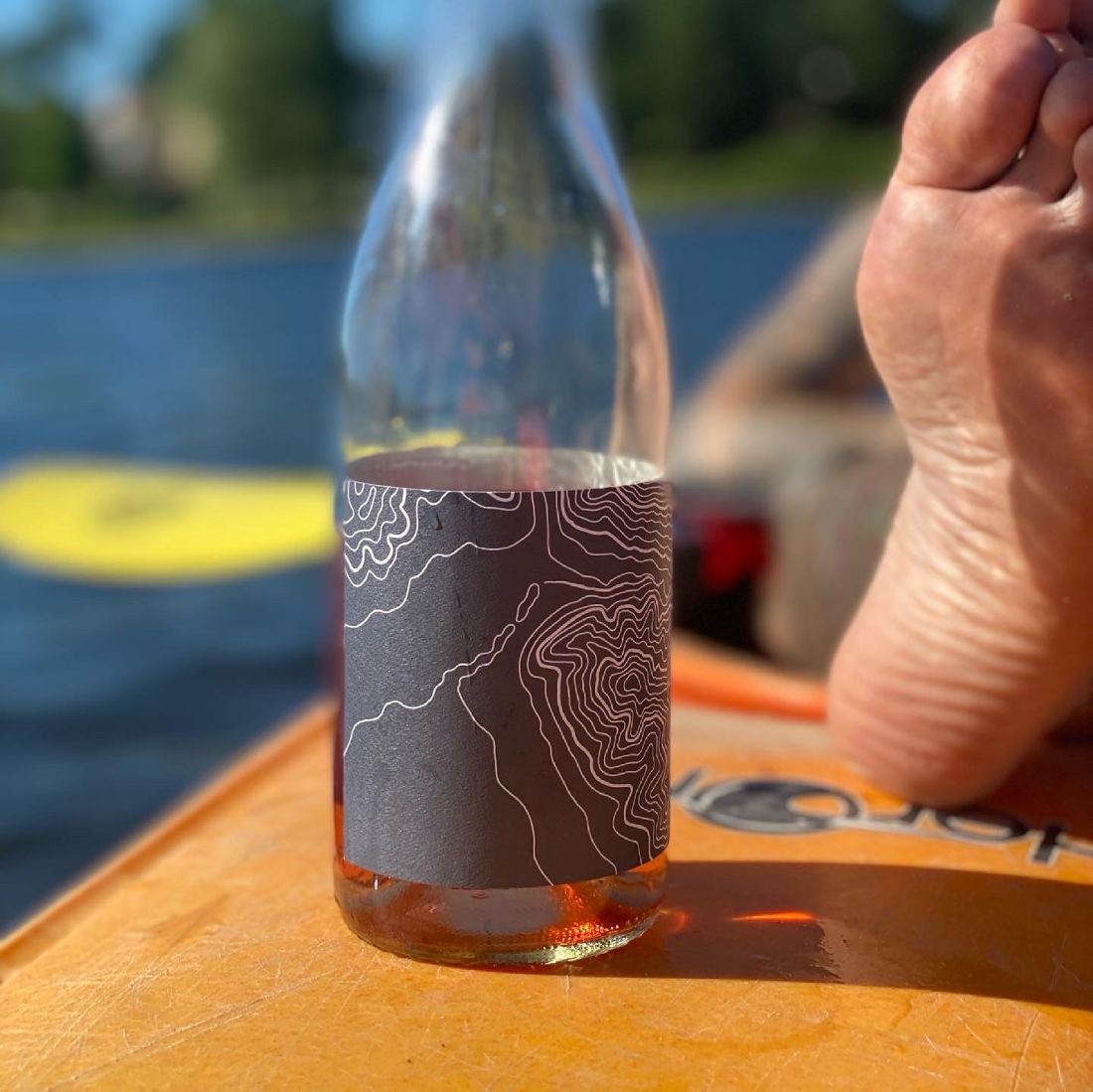 Photo: Amusée
Do these humid, 90-degree days (at least, that's what it like here in Minnesota) have you dreaming about a slippery, sweating glass of cold white wine? We're with you!
One of the many magical features of wine is that it can totally transform depending on its temperature. A cool wine often feels a little tighter, a little brisker and a little less opulent than a room temperature one. Putting a little chill on a wine can also highlight different notes in flavor that might suprise you!
Summer's heat is the perfect excuse to start experimenting with chilled wines, especially reds that you might normally relegate to colder months. There are loads of light-bodied red grapes out there that shine when served cool! So clear a little space in your fridge and start below, with our list of 6 wines to chill this summer.


6 WINES TO CHILL THIS SUMMER


LIOCO 'Indica' Rosé | Mendocino County, CA
This rosé of Carignan is the perfect full-flavored but high-acidity wine to gulp on the patio this summer. On...