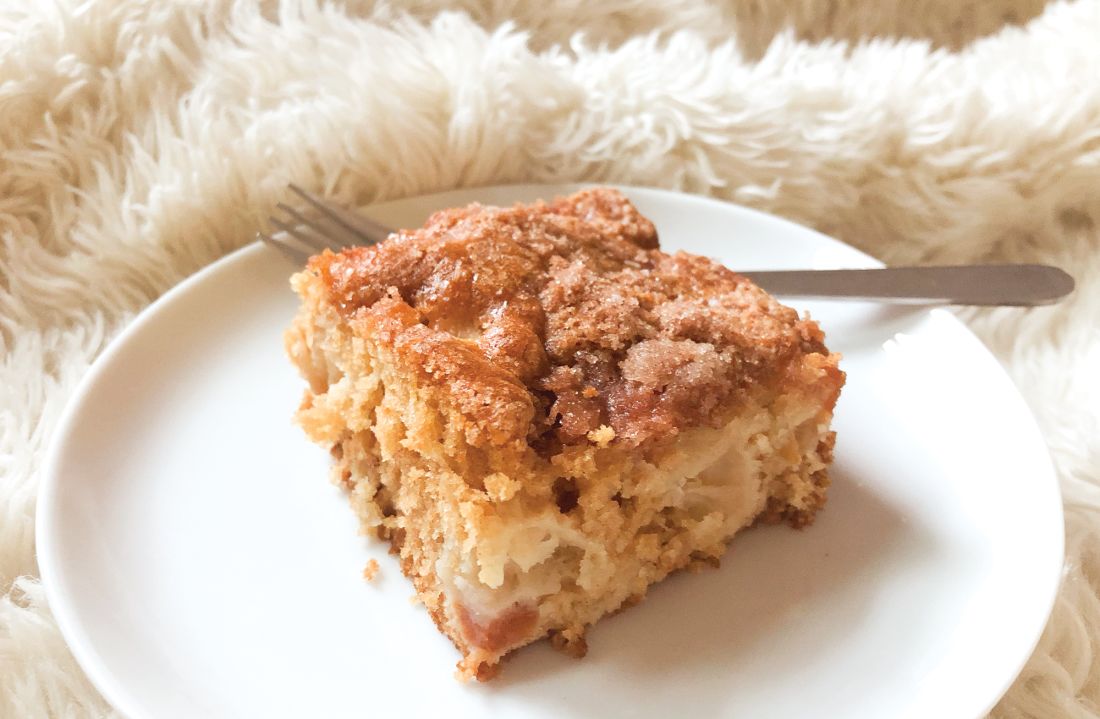 Photo: Emily Rentsch
It's Friday (but who's keeping track, right?!)! Here's a little list of fun things we found on the internet and beyond this week. Enjoy!


FRIDAY FAVES - 10.9.20

- Highly recommend making some apple cake to have with your morning coffee. This recipe is easy and yummy, but we suggest you add a big pinch of salt to the batter. :)
- Wanna turn that apple cake into a brunch situation? Pop open a bottle of this to go with it: Abbazia di Novacella Kerner! It's sleek, it's floral, it's the BEST.
- Did you know about the Orionids Meteor Shower this month? So cool!
- Loving this new podcast about the Hollywood Con Queen (and yes, she is AT LARGE!).
- This is a really informative post on how CBD works, from Wit & Delight.


Happy weekending!