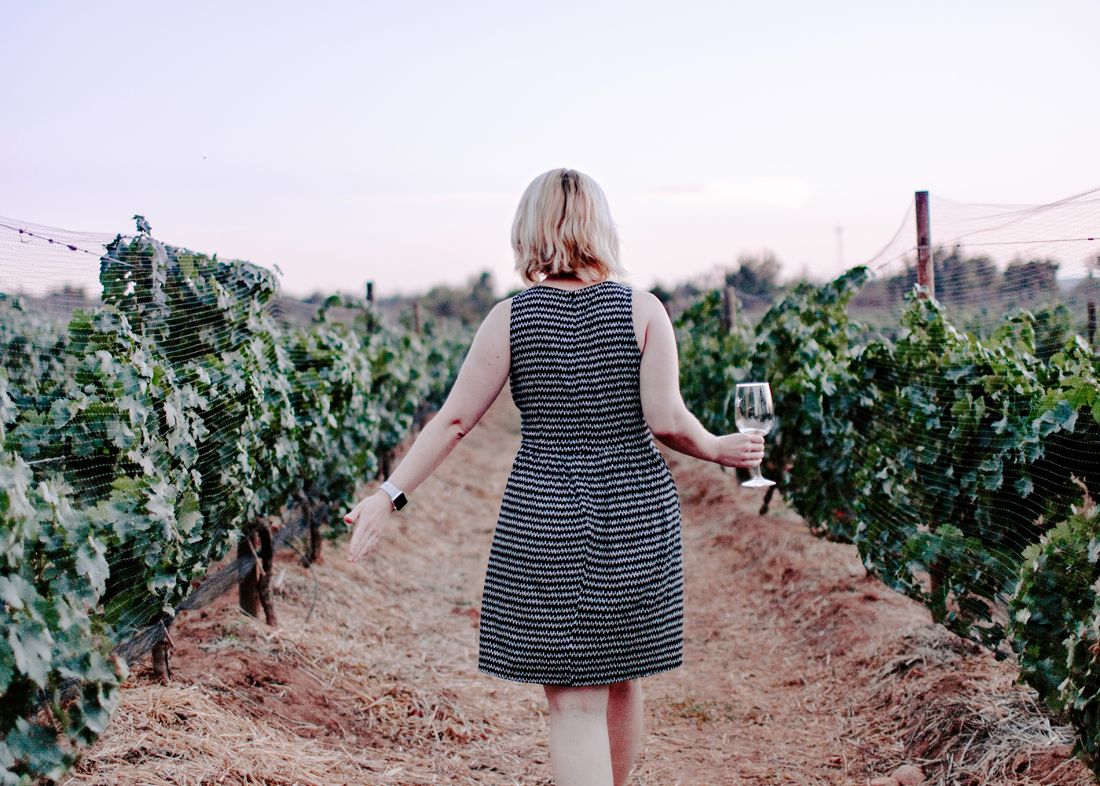 Photo: Trevor Gerzen
There are all sorts of wine buzzwords on the wind these days, but one that you might hear floating around more than usual is the term "natural wine." Um, what?! The word "natural" means different things to different people. And it also applies to all sorts of different things in the world. So...what makes a wine natural? Let's dig in.
I like to tell my wine students and friends that they should think about wine in the same way that they think about food. Some foods are whole, untouched, and come from pesticide-free land. Like an organic Honeycrisp apple! Other foods are processed and packaged, include preservatives, lots of salt, and other things that might enhance the food's flavor or shelf life. Like, say, Cheez-Its!
Now whether you reach for the Honeycrisp apple or the Cheez-Its (or both!), you make your decision based on having lots of information about how each food is made. Right? It's the same with wine!
There is a group of wines out there that are made to taste exactly the...