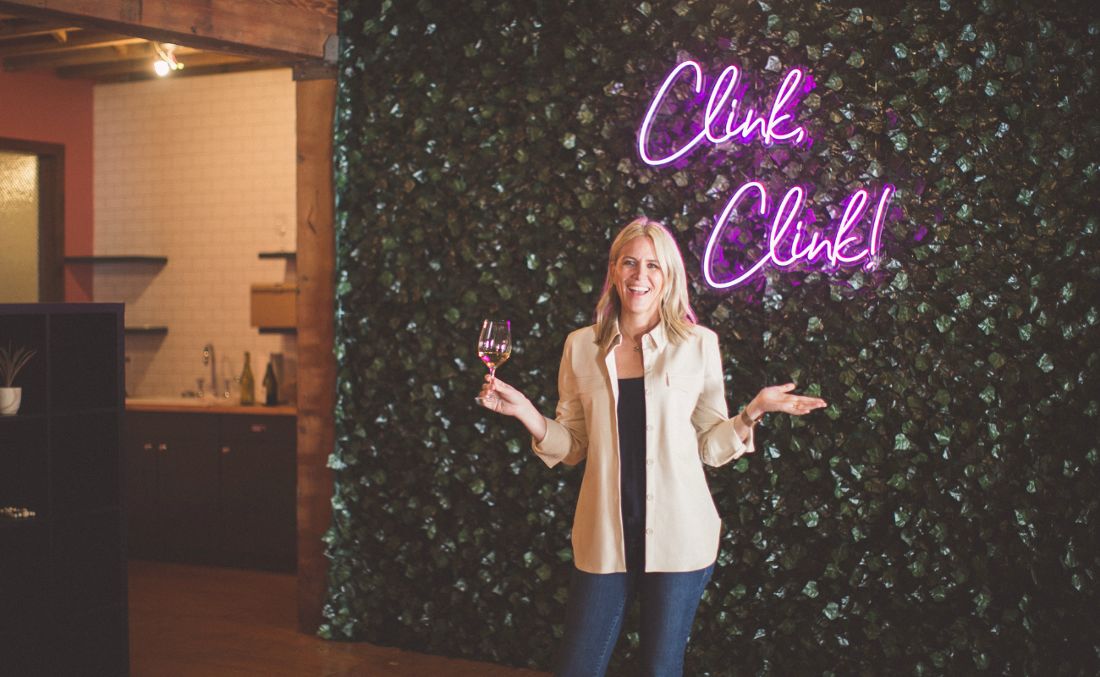 Photo: Sip Better
Happy Friday! It's a busy week here at Sip Better (see below), so we're ready to relax. Hope you have a wodnerful weekend!
FRIDAY FAVES - 9.9.22
- The cheesiest summer vegetable bake!
- Is Vermont the new wine frontier?!
- We're running a crowdfunding campaign on IndieGoGo! All funds will go toward supporting our flagship brick-and-mortar wine shop (in downtown Minneapolis) and building up our wine club. We would love your help! Contributors get some pretty juicy rewards, too...
- "Why Friendship is Different Than Any Other Relationship We Have."
- The Everygirl ranks Starbucks' new Fall drinks. You know you're curious!

Thanks for reading!