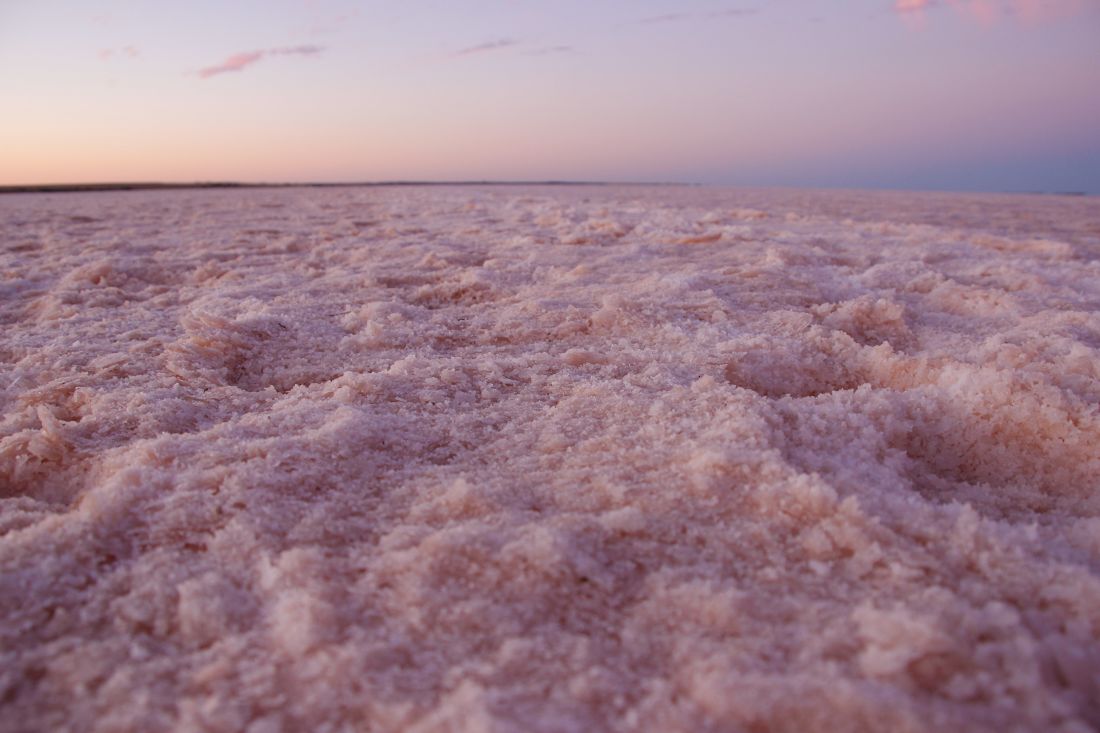 Photo: Nao Takabayashi via Unsplash
Welcome to Friday, folks! Here's a short list of good things to take into your weekend. Enjoy!
FRIDAY FAVES - 2.18.22

- Why does wine sometimes taste salty? The science of salinity!
- Seventeen iconic wallpaper designs to inspire your next decor move.
- Check out what Leslee's been drinking! Keep an eye on our Instagram feed for weekly wine recs!
- If you've been devouring the show Inventing Anna on Netflix, check out the book My Friend Anna: The True Story of a Fake Heiress for more juice.
- Also, I can't wait to read the novel The School for Good Mothers by Jessamine Chan.
- Here's an easy peasy and fantastic baking project: malted blondies!

See you next time!


—Emily Rentsch
*photo of salt-encrusted Lake Tyrell in Australia