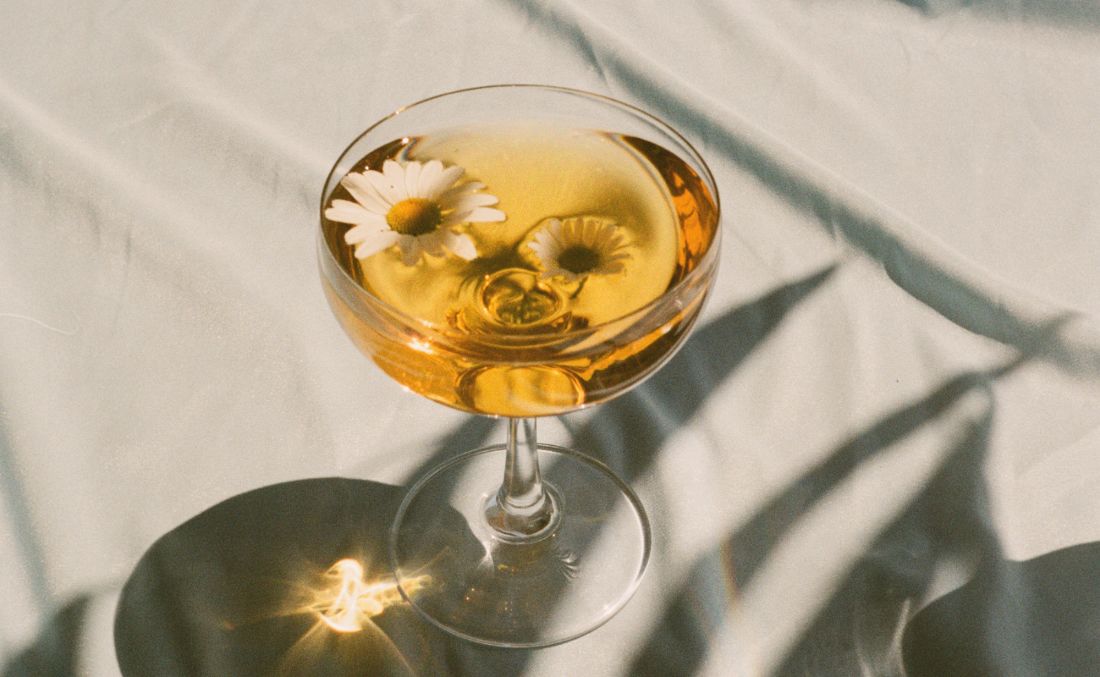 Photo: Bilyana Slaveykov via Unsplash
On this Earth Day, we are reveling in the good work being done by three organic vineyards we love. Over ninety percent of the wines we carry and champion here at Sip Better subscribe to natural farming principles. But we thought these three producers in particular would get you excited about honoring the earth by drinking wine! Didn't think that was possible, did ya? Perhaps these producers will inspire you, too.
Enjoy!




For many years, Avignonesi was a very well known wine brand in Tuscany. But when Belgian heiress Virginie Saverys acquired the winery in 2009, she wanted to revive the land and make it sing. Before, Avignonesi had been a pretty conventional farm, pumping out thick and heavy wines that didn't pay much homage to the natural character of the land. Virginie hired a biodynamics consultant, Adriano Zago, to help change the entire operation.
Together, Virginie, Adriano, and the team at...