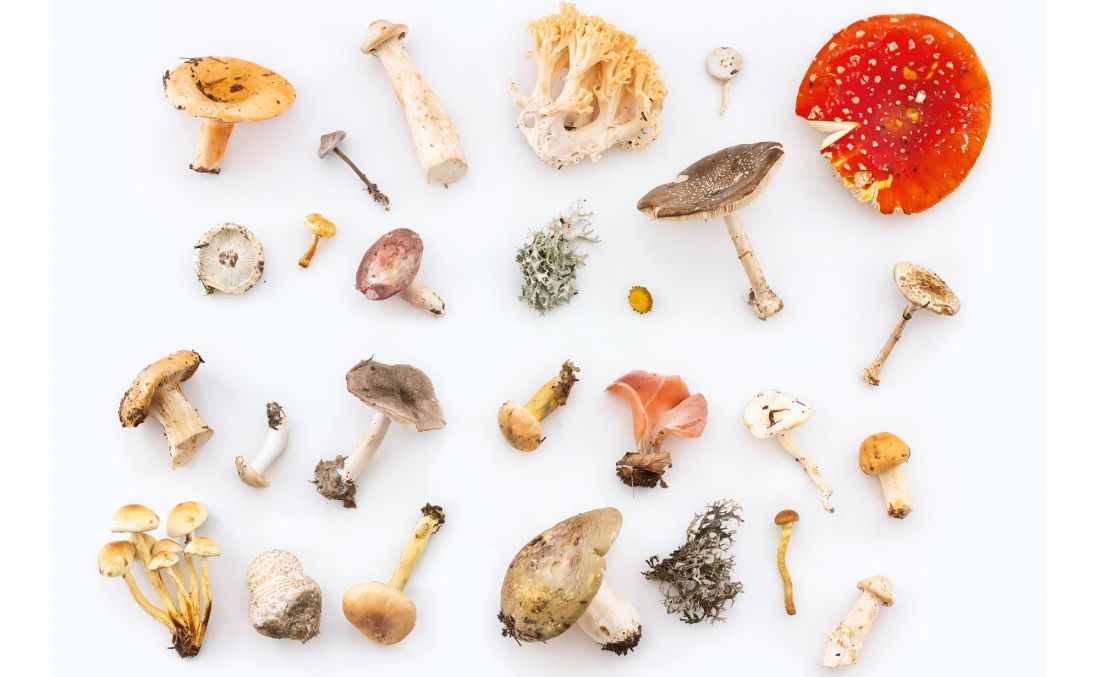 Photo: Kalineri Designs via Unsplash
We've said it before, but we'll say it again: MUSHROOM season is upon us! And there are plenty of reasons to get excited about it! As the fall colors come in and the temps cool down, we're finding ourselves getting crafty in the kitchen, with a glass of wine in hand (of course). 
Speaking of vino, one of the many reasons we love the wine + mushroom combo is the health aspect. At Sip Better, we truly are sipping better with wines low in calories, sugar and made with organic and biodynamic processes. Mushrooms are loaded with vitamins, minerals, and antioxidants. Due to their anti-inflammatory effects, mushrooms are also natural immunity system boosters. We love all things that TASTE good, but to also FEEL good is really the cherry on top.
From stuffed mushrooms as an appetizer or side dish to pair with the main course, creamy mushroom soup for those chillier nights, or a classic pasta and mushroom dish, the list is never ending. So now that your wheels are spinning on how to...