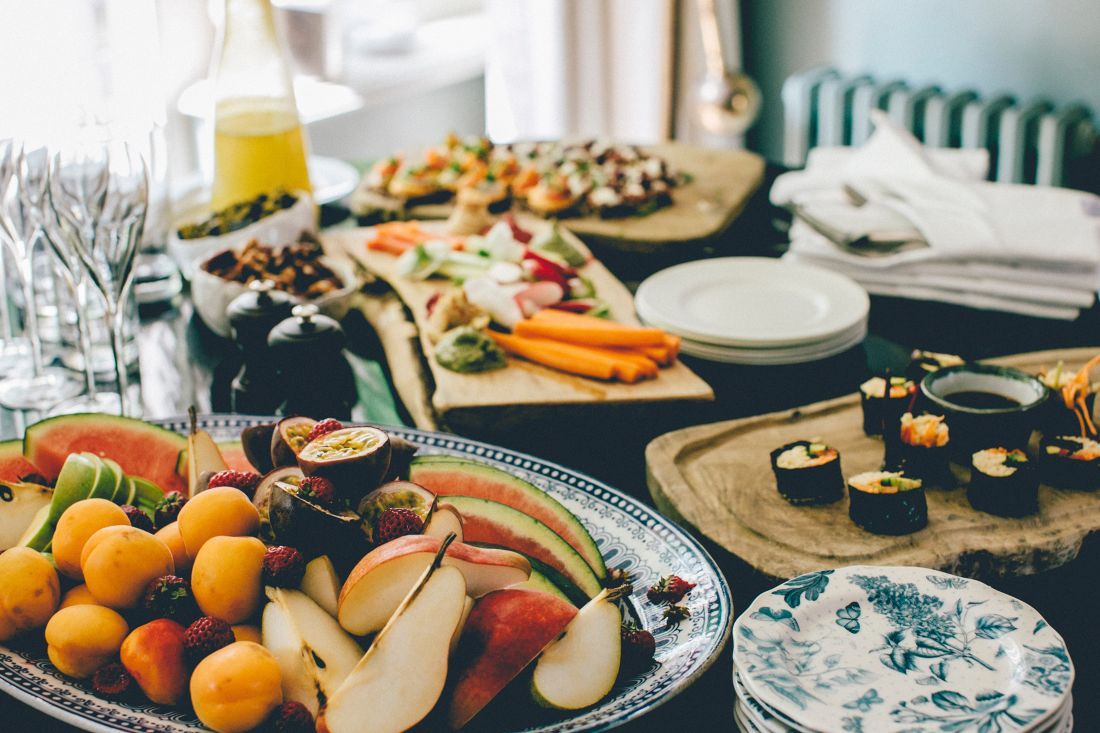 Photo: Dylan Nolte via Unsplash
Mother's Day is this weekend and we're thinking it might just be the perfect time to revive the old breakfast-in-bed idea. It's thoughtful, easy to execute at home, and sooo totally vintage [wink]. Whether you want to crank out something warm and sweet for breakfast or treat your mother figure to a classy dinner, below you'll find some excellent ideas, including a recipe from our friend Chef Mike Shannon. Get inspired! What sort of treat would make your mom swoon this Sunday?


CHOCOLATE SWIRL BUNS | Smitten Kitchen
Oooooh baby, these morsels look decadent! This recipe for Chocolate Swirl Buns is Deb Perelman's simplified take on traditional, chocolatey Babka. All the gooey pockets of chocolate you could want, but much easier to execute. Nice!
PAIR WITH: Domaine des Terres Dorées "FRV 100" - This frothy, raspberry-laced Gamay will pick up on all those chocolatey notes.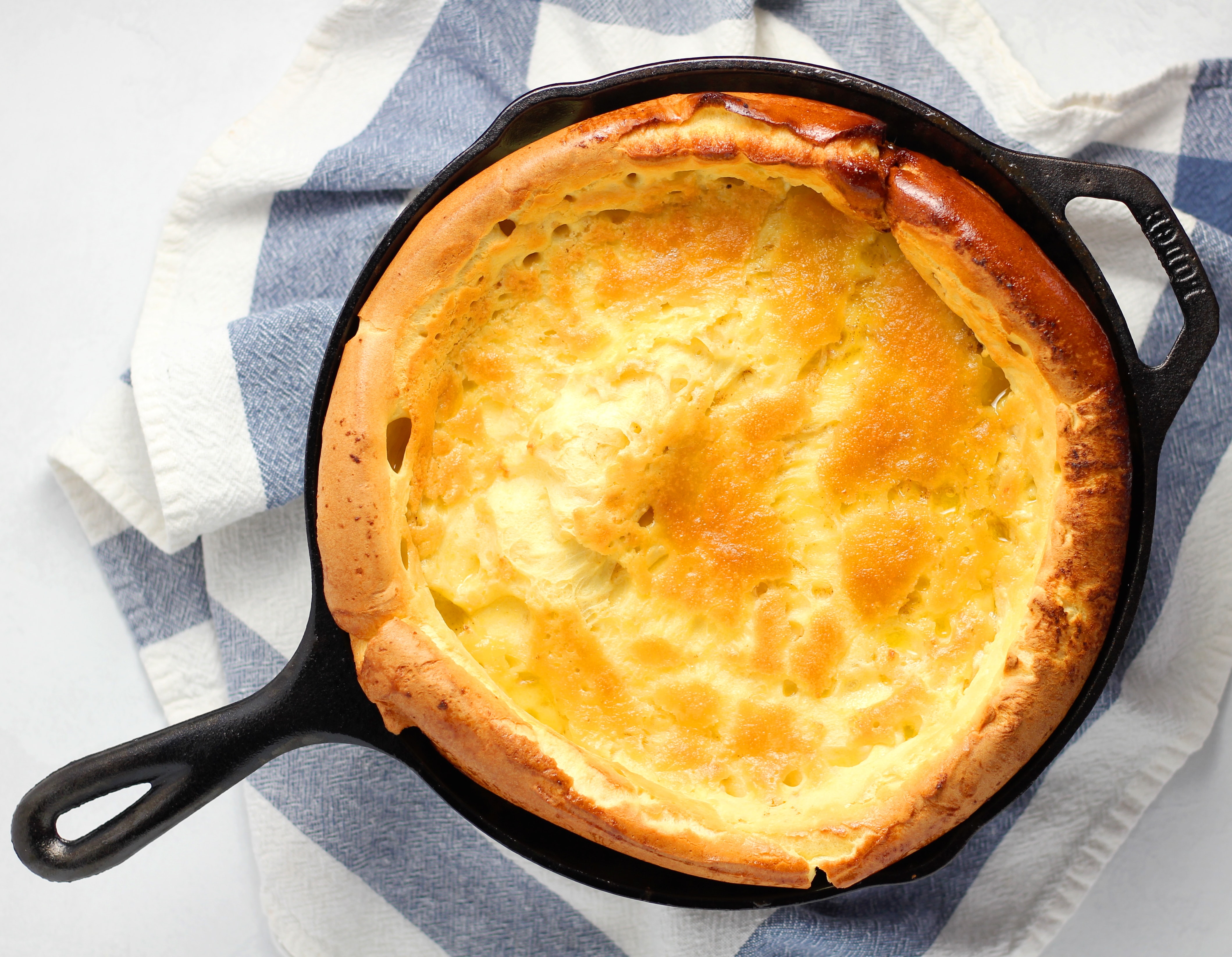 photo by Sheri Silver via Unsplash

DUTCH BABY | New York Times Cooking
THIS is one of my personal favorite show-stopping...