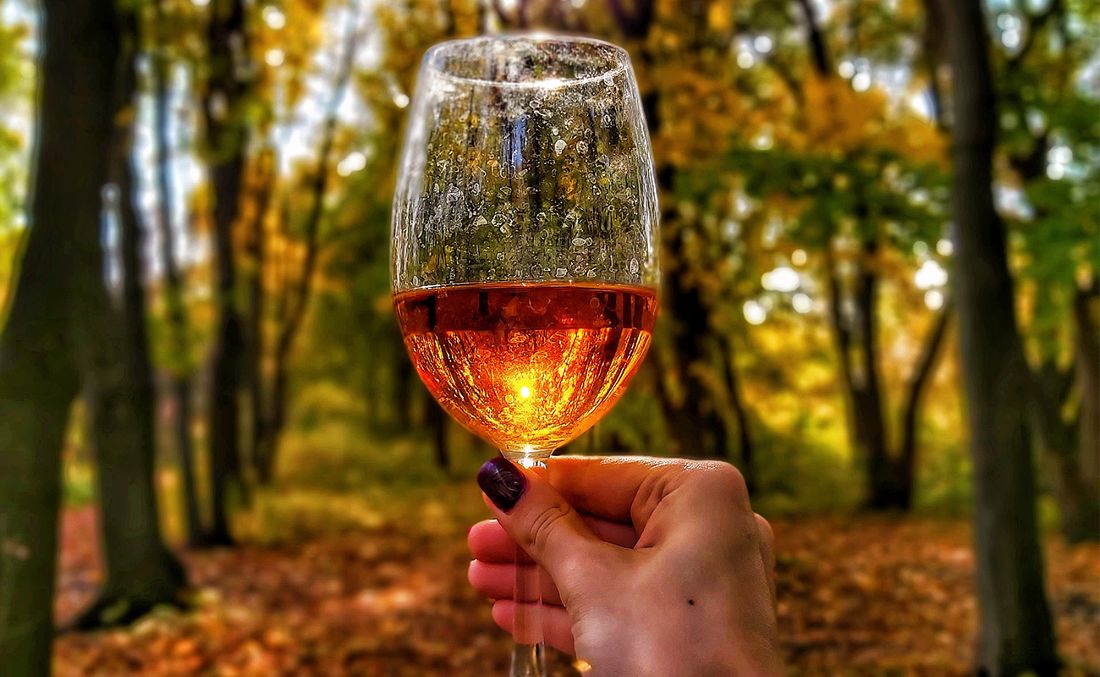 Photo: Евгения Пивоварова via Unsplash
With Thanksgiving right around the bend, we've compiled a list of our current faves that have us feeling both festive and thankful!
FRIDAY FAVES - 11.12.21
-If you've heard of the cryofacial, we're here to tell ya it's a pretty COOL treatment with even COOLER benefits. You might be wondering how vaporized nitrogen—used to freeze the face, could possibly be relaxing...but we're here to tell ya, it actually is! Say buh-bye to fine lines and wrinkles and inflammation and hello to tighter pores and boosted collagen. Now that's something we can be thankful for!
- This Autumn Harvest Honeycrisp and Feta Salad recipe has our mouths watering and our hearts bubblin' since the Honeycrisp apple was developed in Minnesota—the state we call home. 
- Did you see the latest trailer for Stranger Things 4!? Summer 2022 seems pretty far away, but we're excited to pour some wine, pop some popcorn, and binge watch the new season!
- ICYMI our Turkey Day Wines Box has been suped up with some additionals...