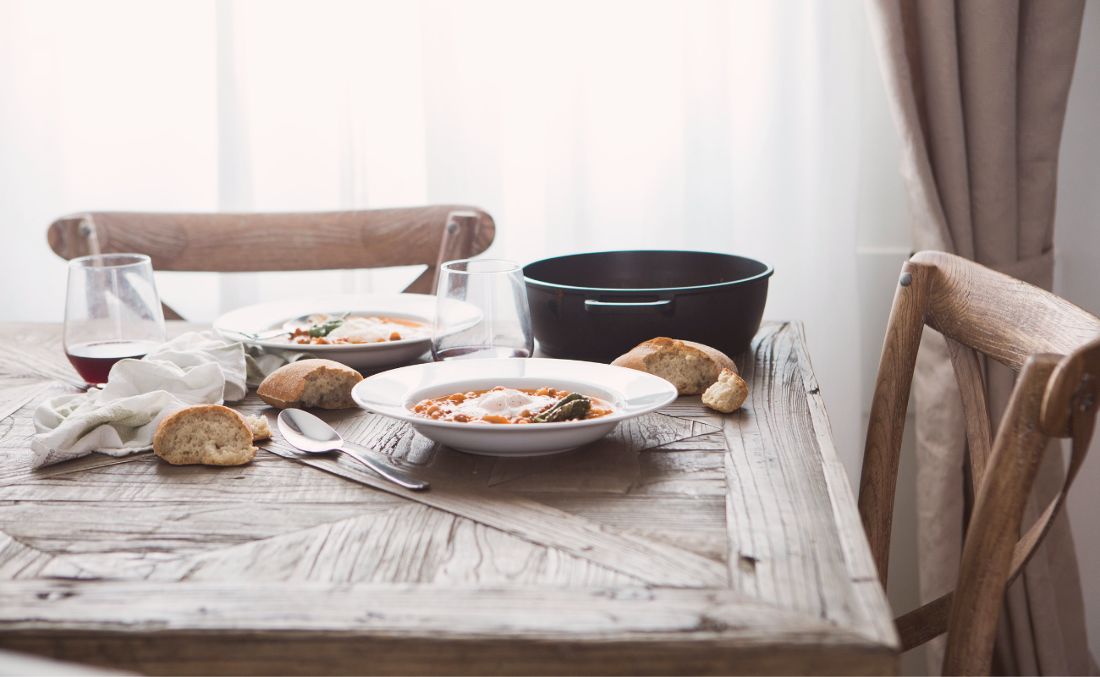 Photo: Brook Lark via Unsplash
Congratulations on not freezing to death this week! Minnesota has been rocking negative temps for days now, so let's reward ourselves with a little internet warmth. Please enjoy!
FRIDAY FAVES 2.19.21


- Dying for this creamy cauliflower soup recipe over at the New York Times, that just so happens to be vegan! It would be great with a light-bodied white wine, or you could pop open a bottle of supple, grapefruity Zlatan Pošip to sip alongside it.
- Perusing the beauties made by Nimble Ceramics is bringing me extreme joy right now. Those mugs!
- A lovely list of skincare goodies, all from Black-owned businesses. 
- Podcaster (and husband to the lovable Kristin Bell!) Dax Shepherd has a new monthly series called Armchaired and Dangerous, where he and David Farrier discusses the bizarre world of conspiracy theories. It's fascinating and lighthearted at the same time! [Can you tell I love podcasts??]
- I love this post on Wit & Delight, chronicling one writer's favorite bits of advice she's...