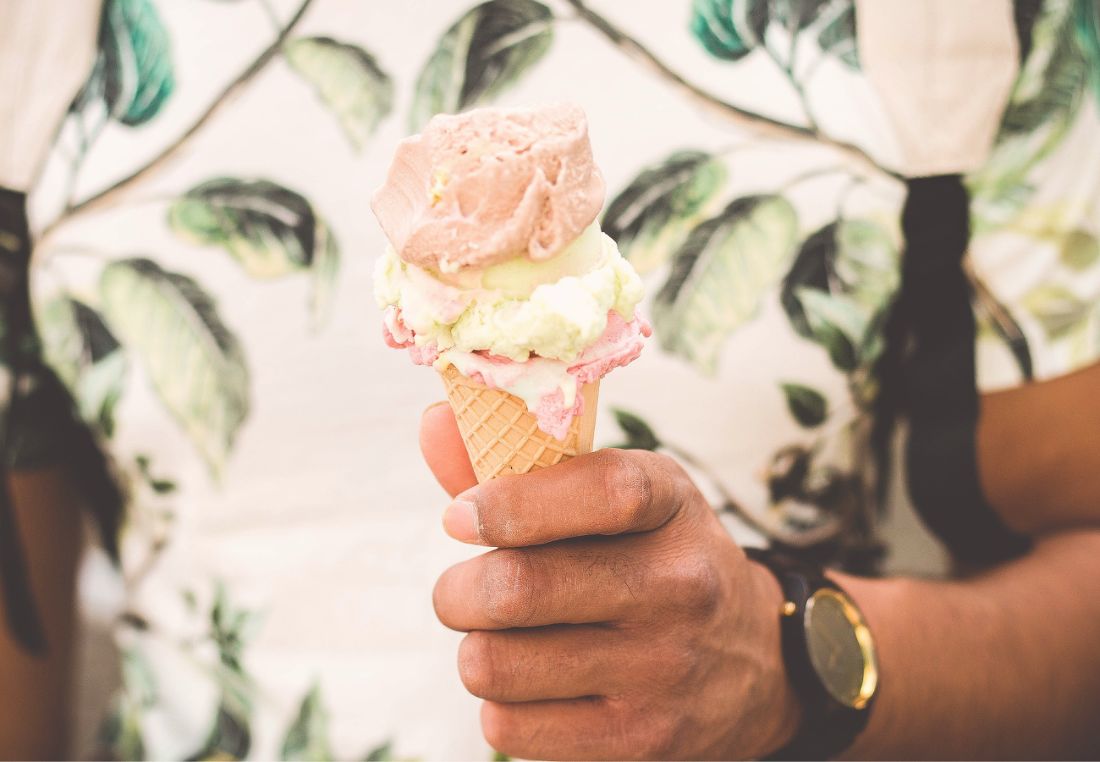 Photo: Puk Khantho via Unsplash
Hi! It's super summery here in Minnesota. Wishing you a warm and adventure-filled weekend!
FRIDAY FAVES - 6.17.22
- Have you heard that Airbnb added a "vineyards" category to their accomodations? Time to take that wine country vacation!
- Yes, I DO want to make sheet pan pancakes!
- In the spirit of ice cream season, I re-watched this adorable episode of Gourmet Makes with Claire Saffitz from Bon Appétit.
- Did you know we sell canned wine?! It's so very perfect for summer picnics and beach days! Try this Sangiovese and this rosé from Broc Cellars.
- Let's all make this salad this summer, ok? It would taste great with a glass of this Spanish Garnacha.

Til next time!