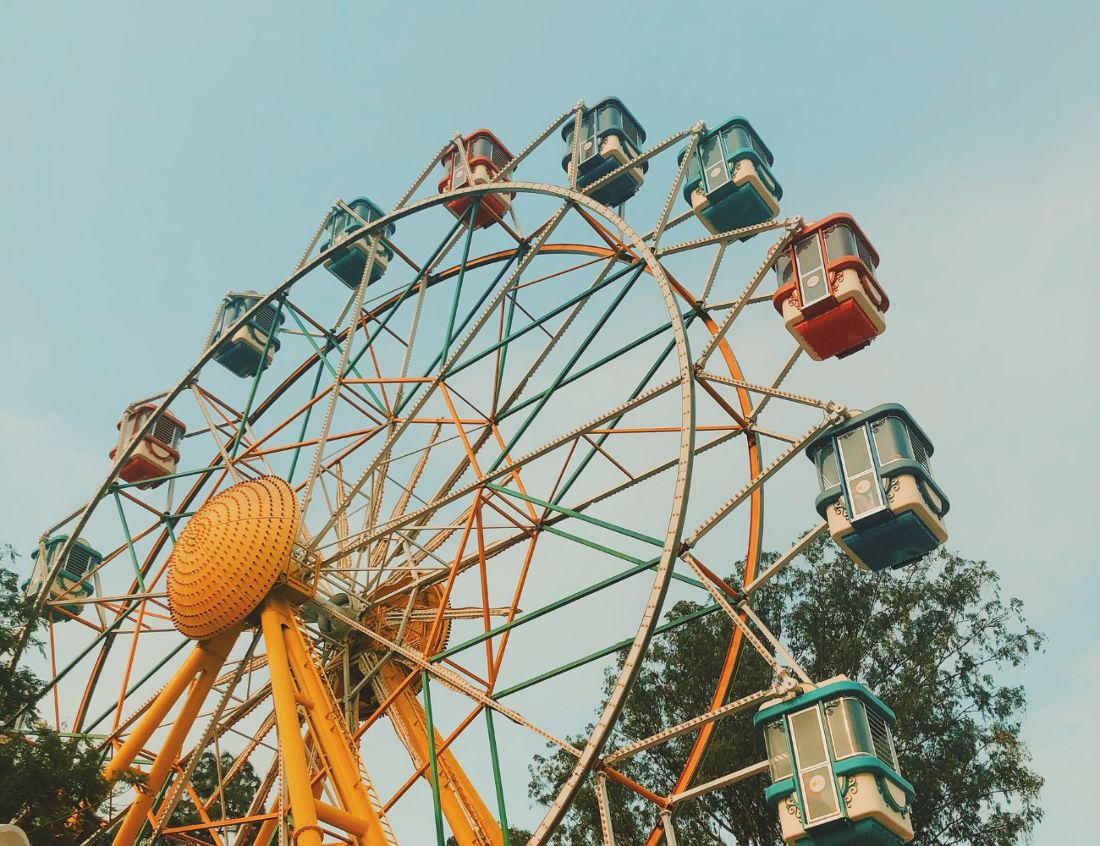 Photo: Mel Elías via Unsplash
Hey there! It's been another crazy week in the world, so we hope these little tid bits will lift your spirits. Enjoy!
FRIDAY FAVES - 9.3.21
- This list of favorite Trader Joe's products gives me the munchies!
- Give your brain a break by listening to the lighthearted I Love A Lifetime Movie podcast, hosted by comedians Naomi Ekperigin and Megan Gailey. These hilarious women watch a different Lifetime movie each week and recap the good, bad, and ridiculous details while cracking up along the way.
- Excited for spooky season? Feast your eyes on these pumpkiny works of art.
- Our somm, Leslee, has been busy all week at the Minnesota State Fair, sussing out the best wine-based treats (hello, wine slushies!) and presenting at MN Wine Country. Follow her on Instagram (@amuseewine) for all the tasty tips!
- These vintage-inspired French clothes are feminine, unique, and somehow look super comfortable all at once. Love!

Enjoy your day!

—Emily Rentsch