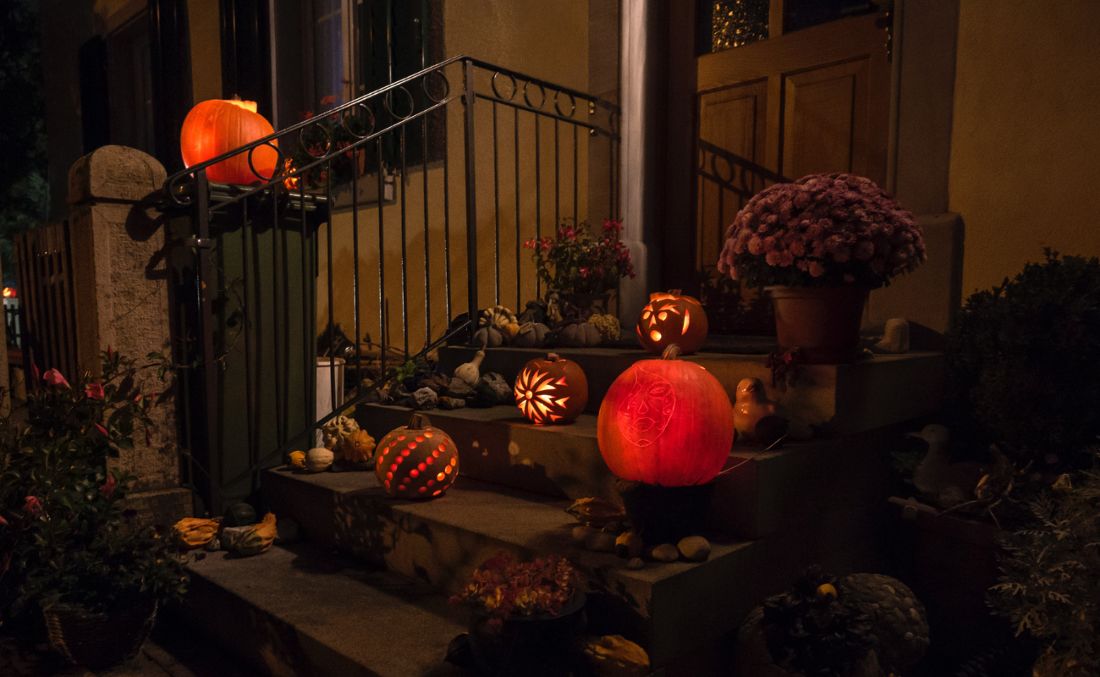 Photo: Hansjorg Keller via Unsplash
Hello hello! Thanks for stopping by the blog! Please enjoy some of our favorite things on the internet this week, and have a lovely, orange-y Fall weekend.
FRIDAY FAVES - 10.21.22
- Why do I love Quarantine Kermi so much?!
- If you're looking for an alternative to the spooky snacks and drinks of the season, might I suggest orange wine?
- Who's up for a little self-care Target run? We've all done it!
- Cup of Jo's Fall favorites lists are the BEST.
- How's this for an inspiring movie?: In Blind Ambition, four Zimbabwean friends (and immigrants to South Africa) become sommeliers and make an inspiring journey to the World Wine Tasting Championship in Burgundy. And it's a true story! I'm IN.

—Emily Rentsch