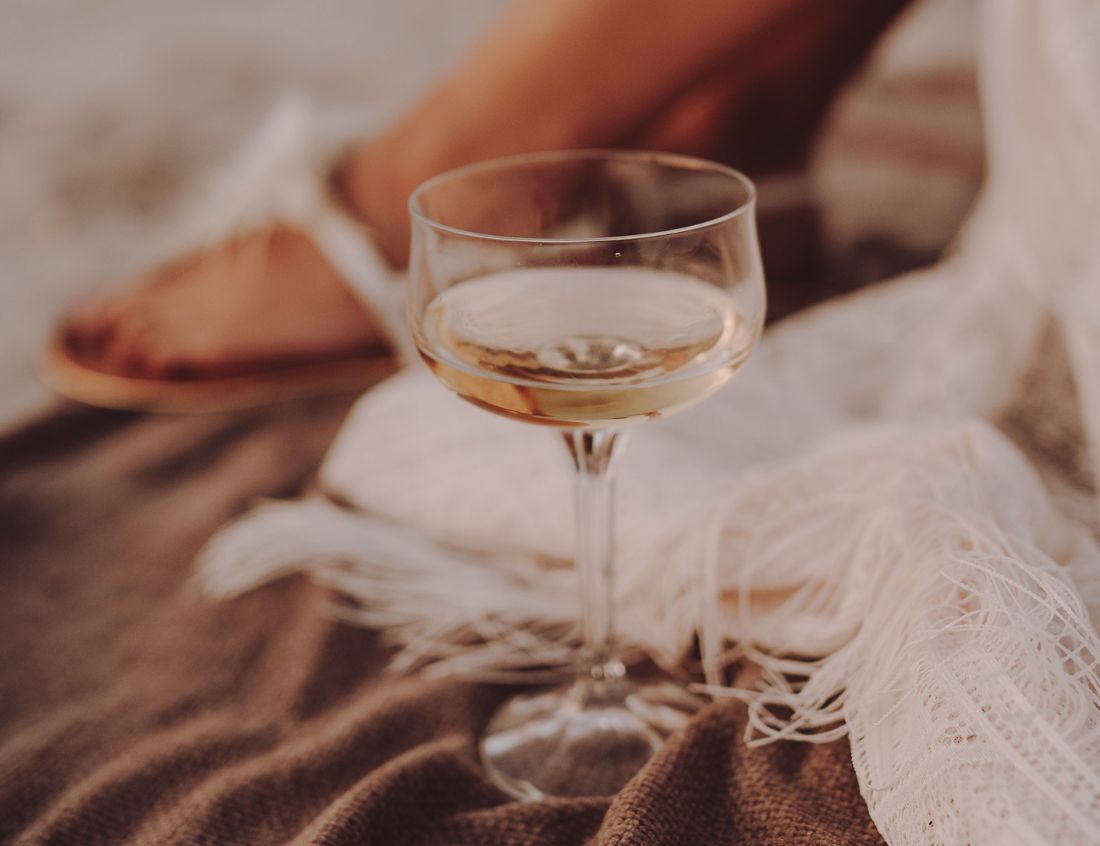 Photo: Mimipic Photography via Unsplash
Welcome to the weekend! We've got a short list of goodies you might like to peruse in preparation. Enjoy!
FRIDAY FAVES - 4.23.21
- I'm guessing there's a dad in your life who can relate to these hilarious t-shirts!
- Speaking of parents! We've got a whole juicy shop section full of wines to gift your mom this Mother's Day! The Marisco 'Ned' Pinot Gris is particularly delightful and celebratory (it tastes like a juicy bowl of melon + strawberry).
- Ummm, West Elm has a kids collection now? Cute little people furniture? I'm in!
- Do you miss going to the movies as much as I do? This piece on why the heck movie theaters look the way they do (those crazy carpets!) is a total nostalgia trip.
- If you're in the Minneapolis area, don't miss the Broken English pop-up menu at Restaurant Alma this Sunday night! Chef Dan Manosack makes Lao-American style street food and it is GOOD.

Have a great day!