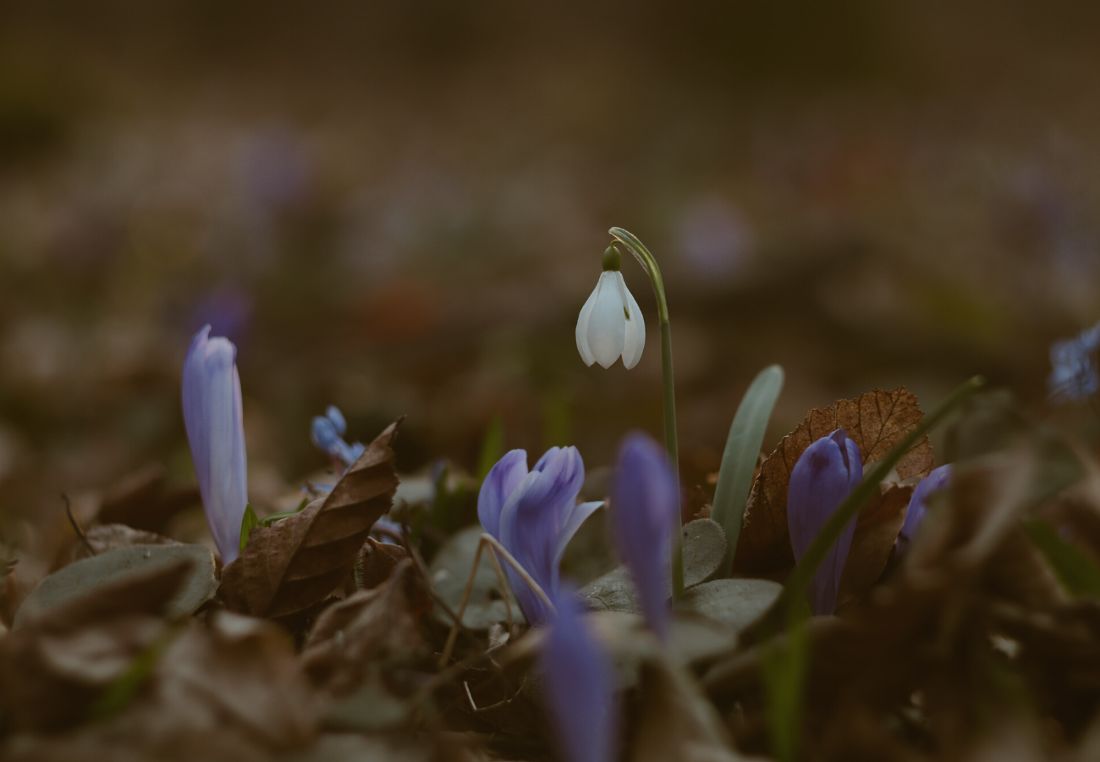 Photo: Nadya Shuran via Unsplash
Hello! It's Fridaaaaay! Go ahead and relax with this little list of stuff we're loving right now.
FRIDAY FAVES - 4.29.22
- This kid really took advantage of her first communion!
- Peanut butter cups have NOTHING on these extremely silky and delicious no-bake Tahini bars.
- Love these tips on how to nail the layered necklace trend!
- This robe! Whimsical and beautiful and light enough to wear all year.
- Our online SHOP is full of fun wines to crack open on Mother's Day, or to gift to your favorite mother figure. Go explore!
- A round-up of gorgeous airbnbs in wine regions around the world. Swoon!
- And finally, did you know that snowdrops (pictured above) are some of the first flowers to bloom in Spring? Sometimes straight out of the snow. 

Take care 'til next time!

—Emily Rentsch