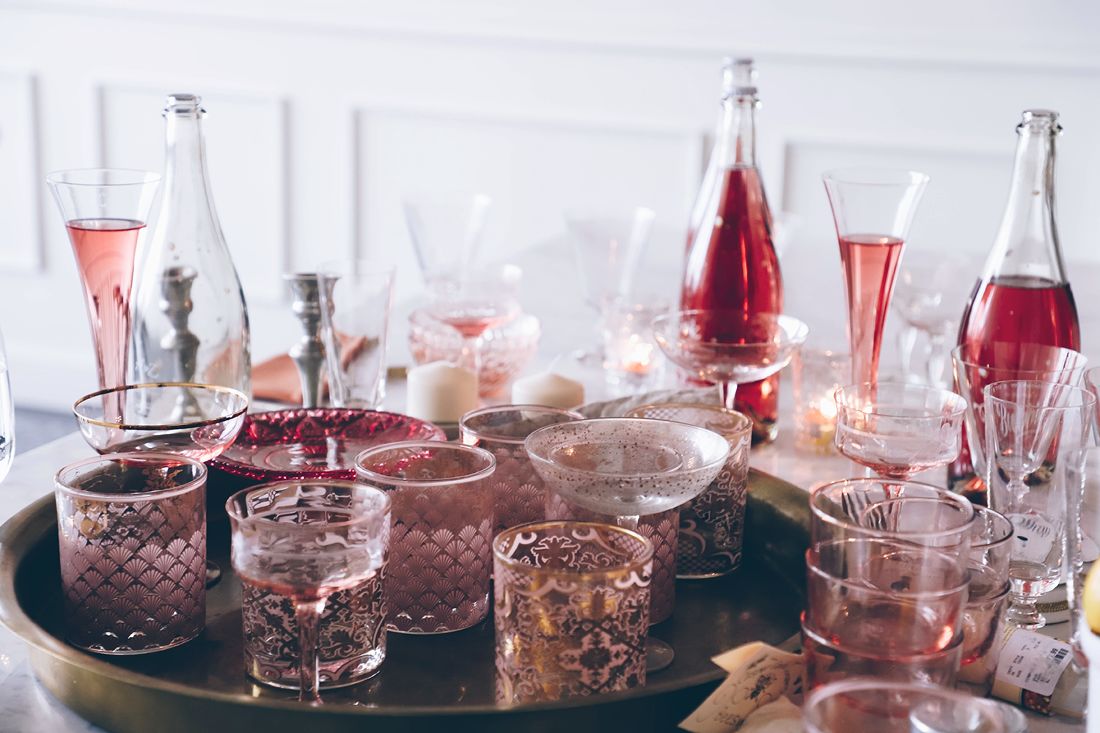 Photo: Kelsey Curtis via Unsplash
When it comes to healthy living, wine--and alcohol in general--often doesn't fit into the picture. Whether you're counting calories or just trying to keep your alcohol consumption light, an abstract wine label can leave you wondering what the heck you're actually consuming and what it might mean for your health. Luckily, you really only need to know one thing: Alcohol content matters! When you see that little percentage on a wine label, pay attention. 
Alcohol content signals a few things. First of all, it's the primary way to decide whether or not a wine is high in calories. Because alcohol is produced with sugars (in wine's case, natural grape sugars), we know that wines with a larger alcohol content (15% +) may contain left over sugar (called residual sugar) because the yeast used in the fermentation process has been exhausted. Remember, yeast eats sugar--kind of like Ms. Pac-man--during the fermentation process, and the bioproduct is alcohol. Wines that contain this left over...