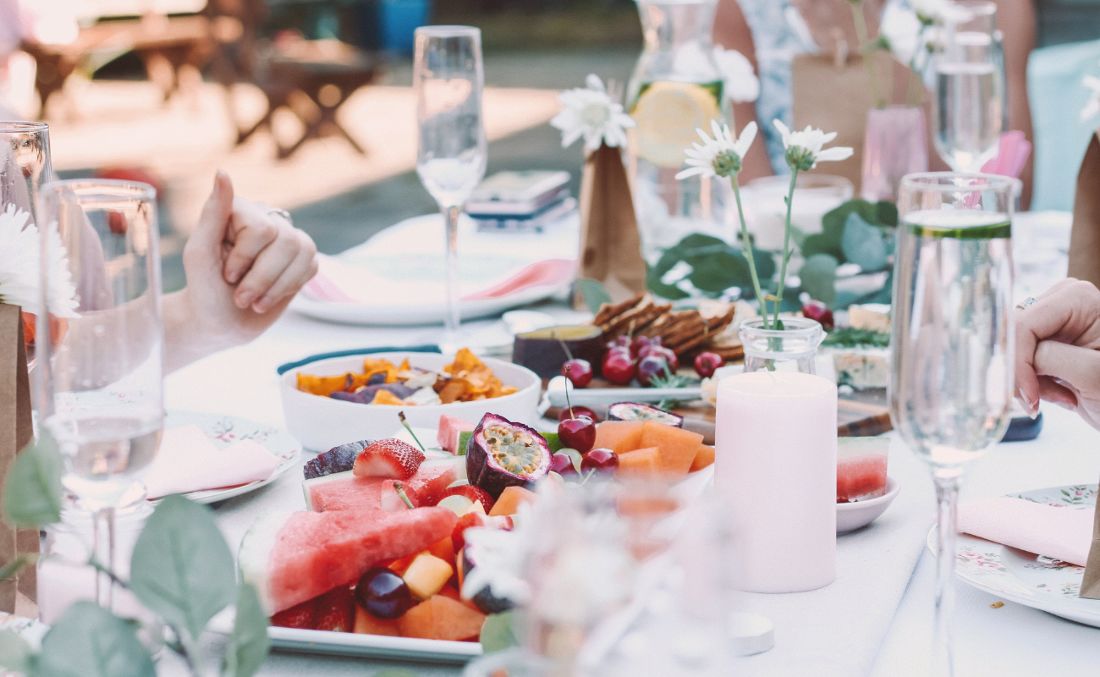 Photo: Maddi Bazzocco via Unsplash
Happy Friday! Thanks for stopping by. Please enjoy some things we've loved this week:
FRIDAY FAVES - 7.15.21

- If your garden (or farmers market) is bursting with tomatoes, make yourself a classic panzanella.
- We're giving away some luxe prizes over on our Instagram page, as part of our Destination Rosé event. Go toss your name in the hat!
- Did you know you can rent pools by the hour? Swimply is like the Airbnb of pools in your area.
- I just started the book Burnout: The Secret to Unlocking The Stress Cycle and it is GREAT. If you are a woman in the world—and especially if you're a parent or caregiver of any kind—this book is a wake-up call.
- Planning a vacation? Here are 6 surprising ways to fully enjoy your trip.

Have a great day!


—Emily Rentsch