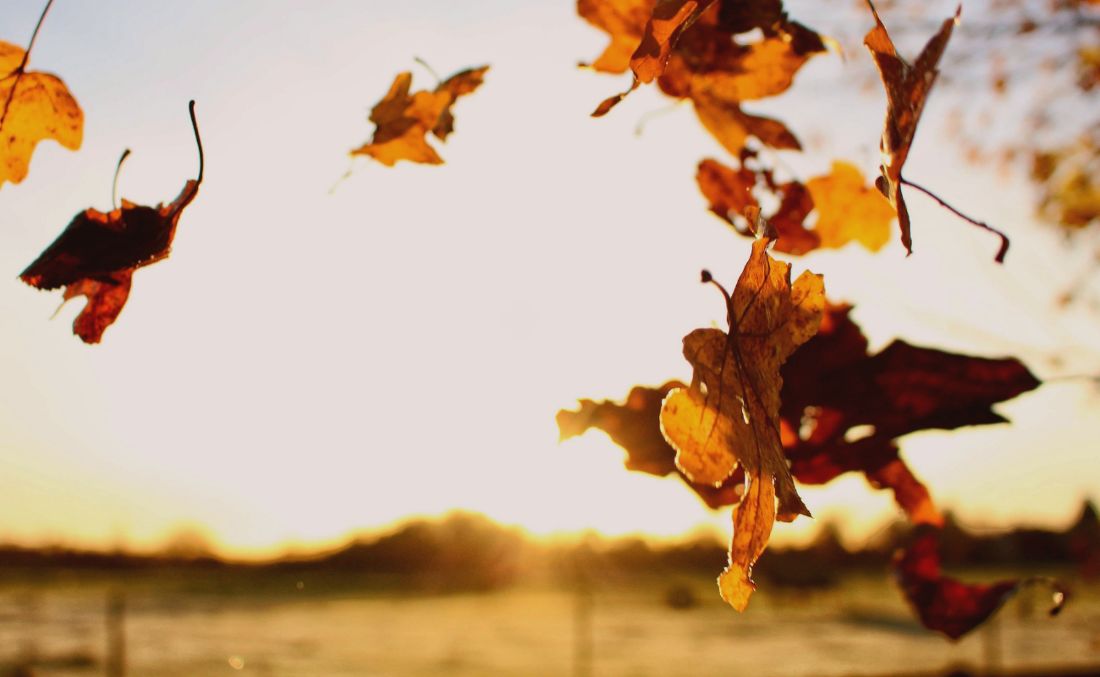 Photo: Bronwyn via Unsplash
Hi there, friend! Start your weekend off with a few fun things we found this week. Enjoy!
FRIDAY FAVES - 9.10.21
- Fit Foodie Finds is at it again! They're creating their own recipes for beloved coffee drinks. Their version of Starbucks' Apple Crisp Macchiato is SO intriguing. Cereal milk! Who knew!
- All of last week, our somm, Leslee, popped on Instagram to share her thoughts on Minnesota wine and grape varietals. Check out these fun, informative videos!
- As we head into cozy baking season, the cookbook Milk Bar: Kids Only sounds like the most epic winter activity for the kiddos in your life! Legendary Milk Bar pastry chef, Christina Tosi, has stuffed this book with easy, exciting recipes for kids that also teach them great habits in the kitchen.
- You guys. Jennifer Aniston finally created a hair care line.
- Make sure you have this Fall Foliage Prediction Map bookmarked so you can take advantage of the changing colors in your area!

Until next time!

—Emily Rentsch