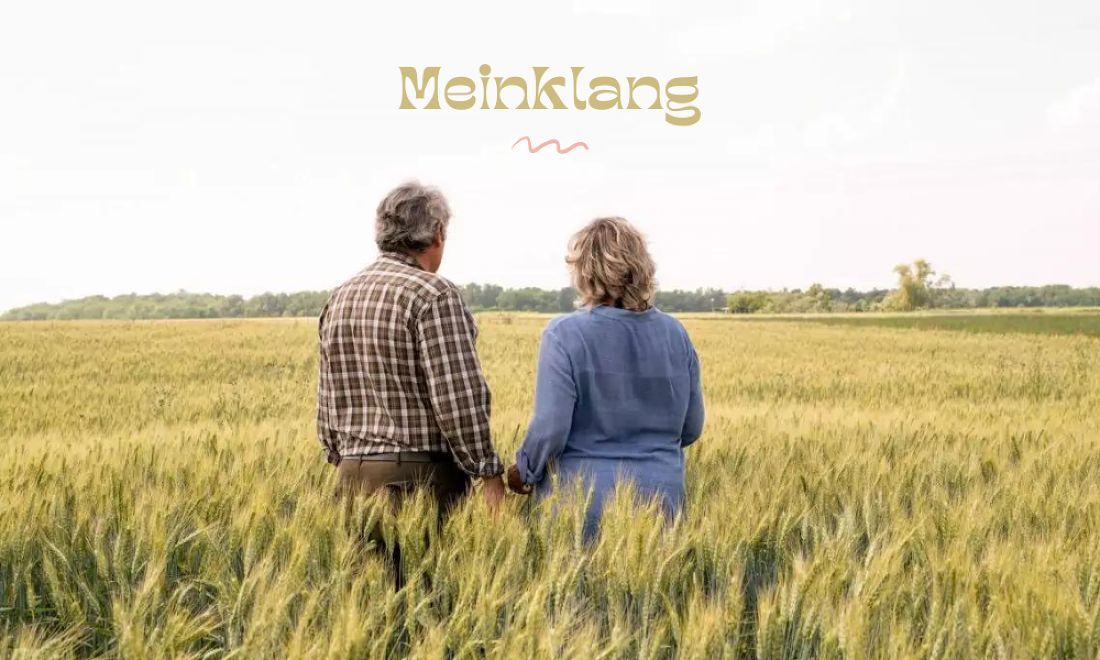 Photo: via Meinklang
*This post is part of our Grower of the Month series, in which we spotlight a winery we love!*
Meinklang winery in Austria produces the sort of low-intervention organic wines that practically burst with freshness and wild, floral, complex aromas. And the secret to their deliciousness? Nature. Gut feeling. Letting the land do its thing without getting in the way. Meinklang is a truly sparkling example of the power of organic and biodynamic wine growing.
The Meinklang farm is situated in Burgenland, Austria, just on the border with Hungary, and it not only supports a thriving wine business, but also a healthy and buzzing ecosystem of wild plants, vegetables, animals, insects, and people. Three generations of the Michlits family—who each have their own specialty when it comes to farming and winemaking—gently coax and nurture the natural elements around them into a self-sustaining cycle of life.
In fact, you might consider Meinklang wines a love song to the life that swirls around the...