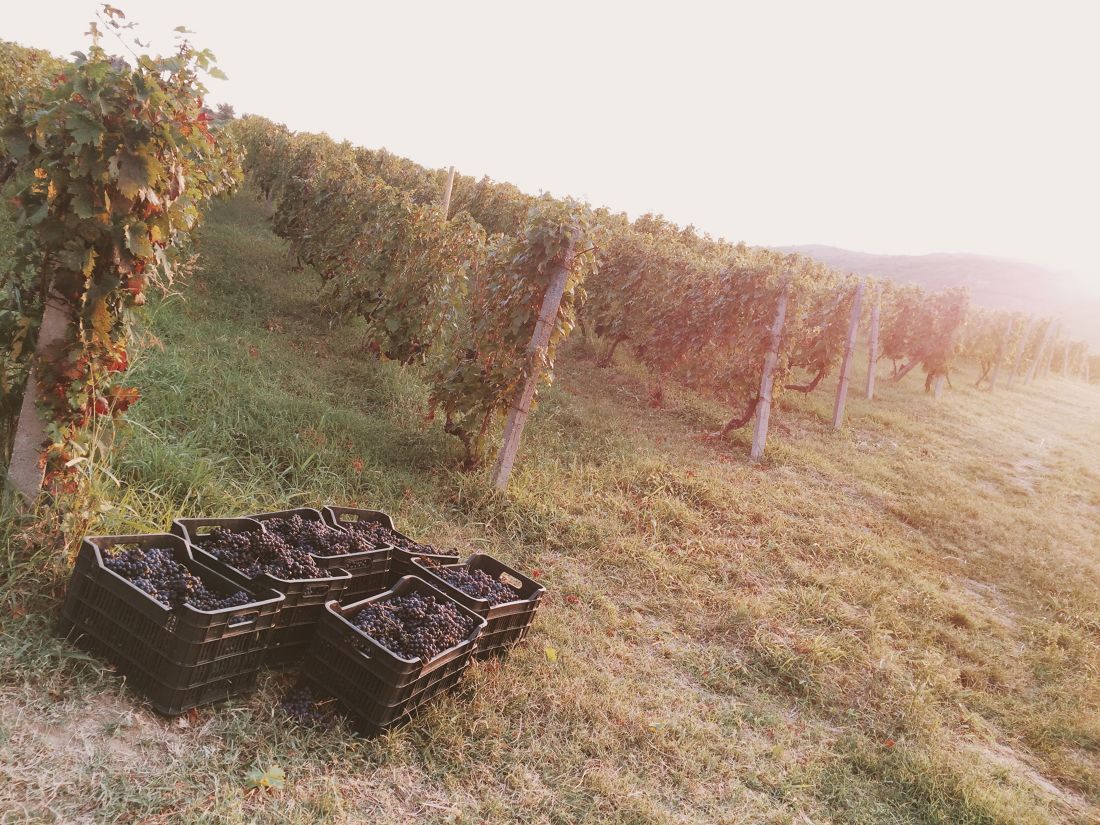 Photo: Mihail Macri via Unsplash
Hello! We're looking at a beautiful weekend here in Minnesota, which we desperately need after a rough news week. I hope you're staying well.
FRIDAY FAVES - 5.27.22
- Check out what Leslee was sipping on National Wine Day!
- While you're making and dreaming up summer plans, take a look at Ready & Roam's travel guide to Croatia (an AMAZING wine destination).
- Wow, this "maple leaf shaped-house" in Canada is full of gorgeous warm wood and kooky angles.
- Meet Oregon's first black winemaker!
- If you're looking for a light comedy (ahem, rom-com) to cleanse your palate over the weekend, might I suggest Long Shot, starring Charlize Theron and Seth Rogen? (Yes, you read that right.)

Take care!

—Emily Rentsch