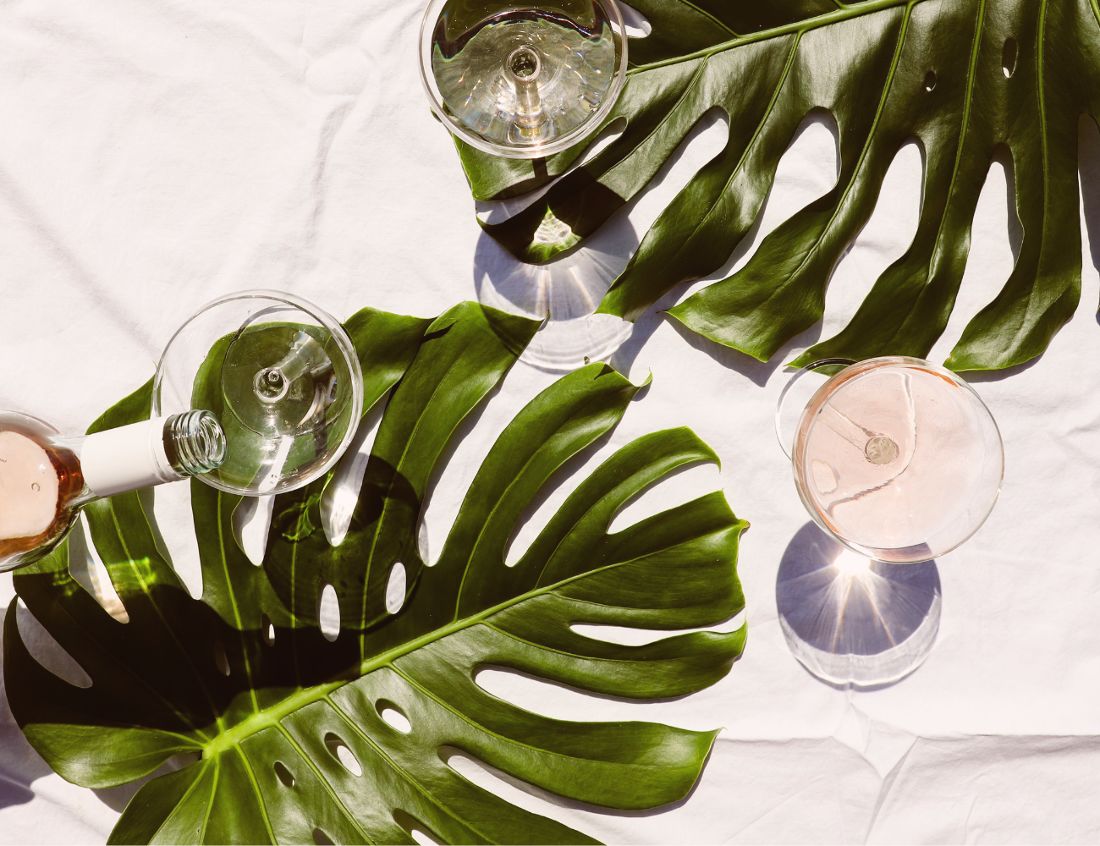 Photo: Kelsey Curtis via Unsplash
Happy Friday! Before you dig into your sunny weekend plans, check out what we're loving this week. Enjoy!
FRIDAY FAVES - 7.29.22

- Is this Pantry Pasta the perfect weeknight slam dunk?! I think yes. Throw in all of that fresh zucchini you've got hanigng around.
- The cuteness is WILD in this piece by Bess Kalb, "Passive Aggressive Emails With My Toddler About Dinner."
- Can you guess what color Leslee painted our new brick and mortar wine shop?!
- Just found out that Brooklinen makes a DEEPLY fluffy robe. Mmm.
- Missing Choco Tacos like the rest of the country? Here's a simple video on how to make your own. Or, you can watch Claire Saffitz make one!

Have a good one!