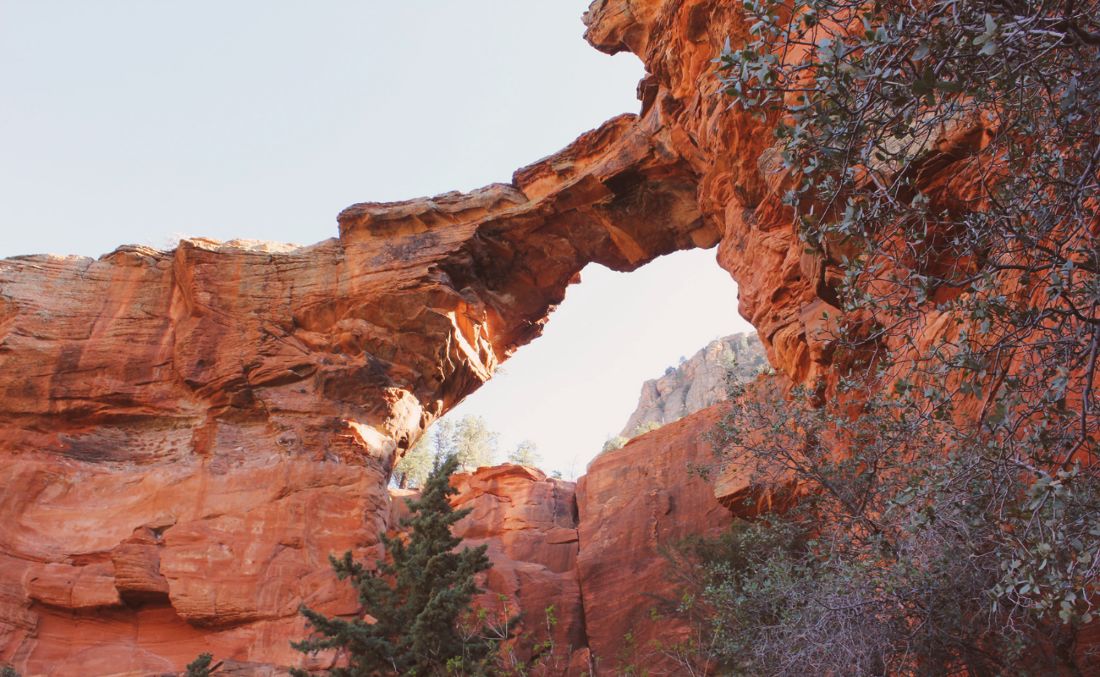 Photo: Leslie Cross via Unsplash
Hello, friends and welcome to Friday! We've collected a few whimsies for you to start your weekend off with. Enjoy!
FRIDAY FAVES - 1.29.21

- Our somm, Leslee, can't stop staring at this stunning colored stemware; they're like "jewels for your table." Talk about a gorgeous upgrade to your nightly glass of wine!
- What happens when Candy Hearts and Kraft Mac & Cheese get together? Hmm, I've got my doubts about this collab...
- In other love related news, we just added a new section to the SHOP, packed with 18 different bottles of wine you could bestow upon your Valentine. Muah!
- February marks the return of one of my favortie local pizza spots, Northern Fires, in South Minneapolis. Honestly? I would back these pies in a pizza line-up any day!
- Loving this new travel guide to Sedona, Arizona, from our buddies at Ready & Roam. Check out their big list of U.S. guides if you're craving a safe getaway!

Thanks for reading!
—Emily Rentsch