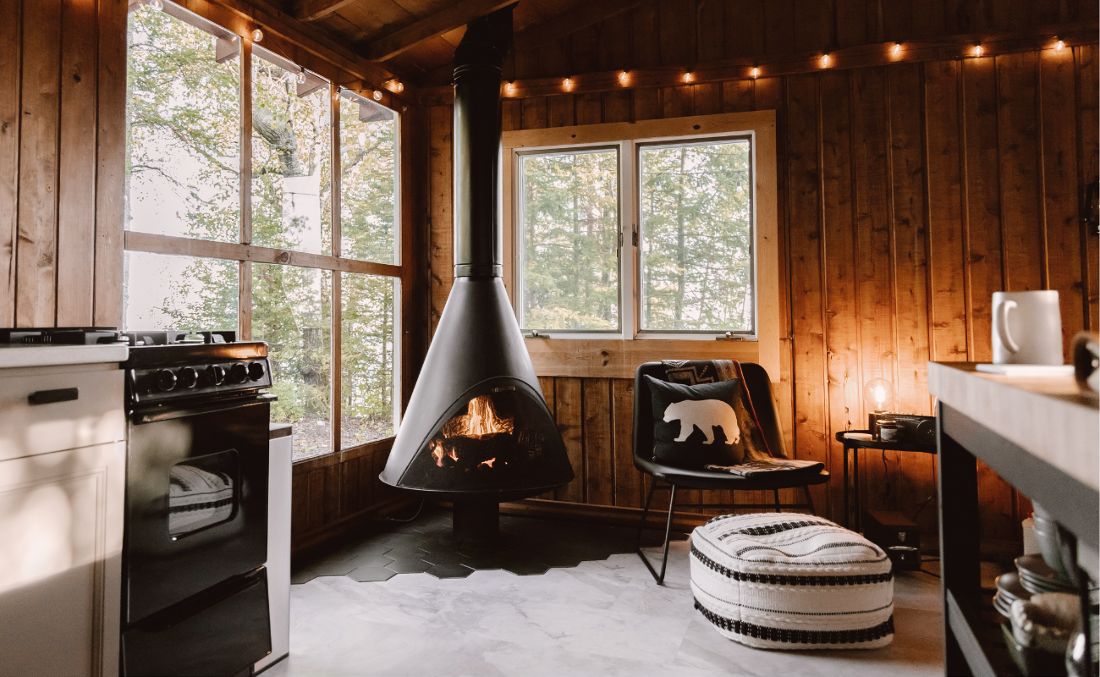 Photo: Hans Isaacson via Unsplash
February is almost here! Here's what we've been enjoying this last week of January. Cheers!
FRIDAY FAVES - 1.28.22
- Sooo, what do we think about a study that claims "COVID-19 risk was 10–17% lower in red wine consumers"? Read more here!
- Sticky Chili Chicken with Hot and Sour Pineapple (from Alison Roman) sounds like a great way to warm up this weekend.
- Lovely fireplace inspiration for these wintery days. My favorite is the one made from green marble.
- And some tips on styling your mantel!
- This list of the best bread in every state really makes me crave a road trip!
- And finally, 6 wines to celebrate Valentine's Day with.

Thanks for reading!


—Emily Rentsch