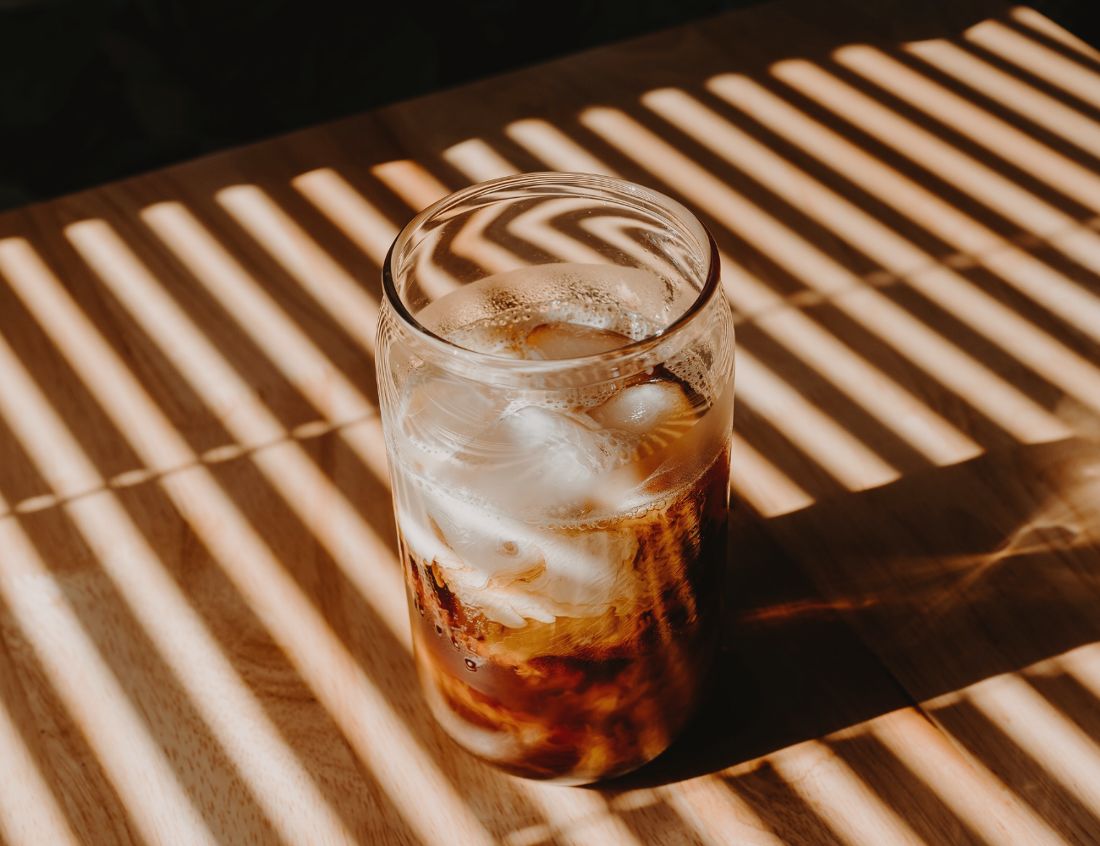 Photo: Zac Sopak via Unsplash
Welcome to April! And Friday! I hope you've got amazing plans for the weekend, but first, take a look at a few things we loved this week.
FRIDAY FAVES - 4.1.22

- As a child of the 90s, I love seeing the resurgence of chunky hair clips, claws, and whimsical hair accessories. How cute are these puppy-shaped clips?!
- If you're smitten with Starbucks' new iced drink, the Toasted Vanilla Oatmilk Shaken Espresso, try this copycat version at home! If you're lazy like me, skip making the vanilla syrup and instead do this: add a splash of vanilla extract, a teaspoon of malt powder, and an ounce of simple syrup to the hot espresso before shaking it with ice. YUM.
- Oof, eggplant parmesan sounds GOOD right now. Devour it with this Lagrein.
- "Exactly How Nannies Help Powerful Women Do It All", via The Cut
- Our sommelier, Leslee, is teaching a pop-up wine sensory class IN A FOREST. INSIDE A HOTEL. Next Tuesday! If you're in the Minneapolis area, please consider joining her for this immersive...