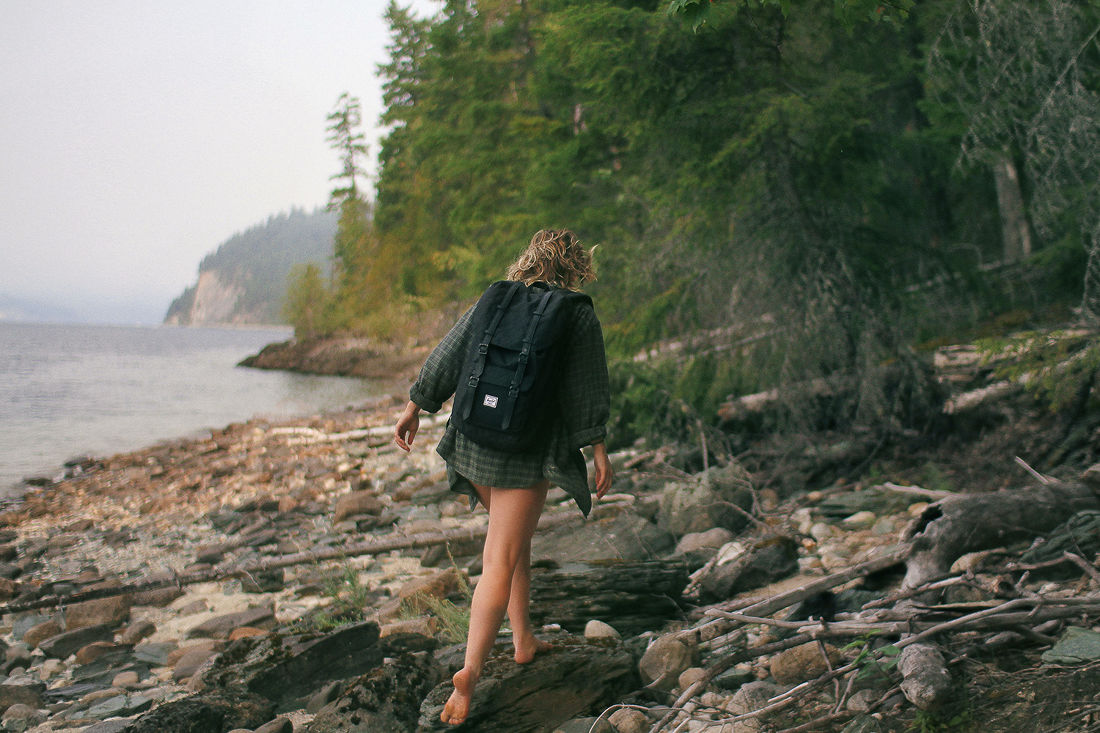 Photo: Nick Scheerbart via Unsplash
Hello from my house!
Isn't that where we all are during this COVID-19 pandemic? Inside of our houses?
One of the only true pleasures of these long days of self-isolation is that nature walks and moments outside are PLENTIFUL. Some of us can even see our friends and family by carefully meeting up with them in socially distant-safe spaces. Like the woods! Or a sprawling state park. A couple of lawn chairs in a big green space is the only way to party these days. 
And guess what! There's a canned wine for that situation. The intrepid and ever-inspiring Broc Cellars has made their Love Wines walkable.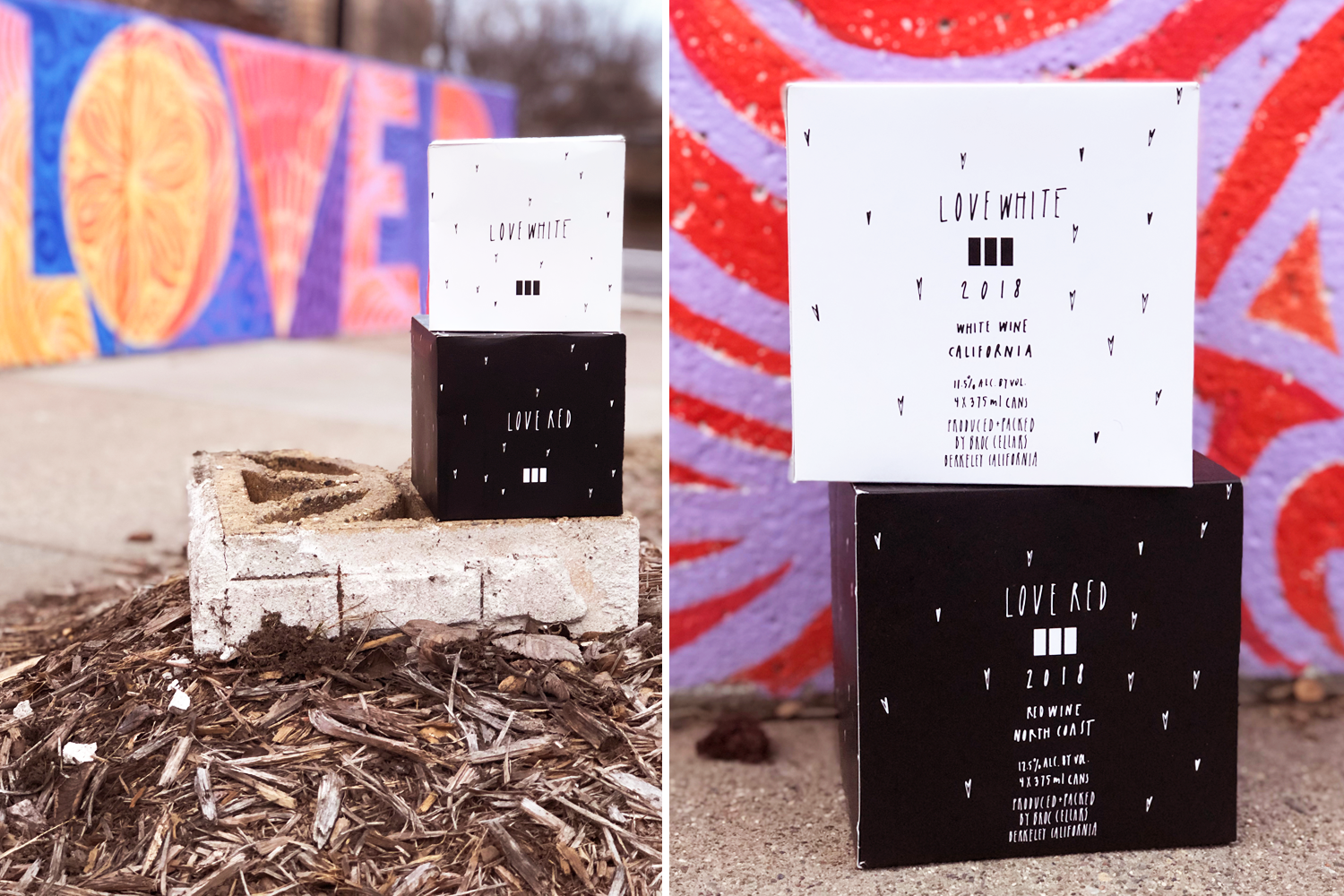 [above photos by Vinnie Biskupic]
Winemaker Chris Brockway champions minimal intervention winemaking techniques and ethical farming practices, and his Love Wines are crafted to express this mission while also being super affordable. Gotta love a wine that makes your heart AND your wallet feel good, right? And now that Brockway's Love Red and Love White blends are available in cans, the...