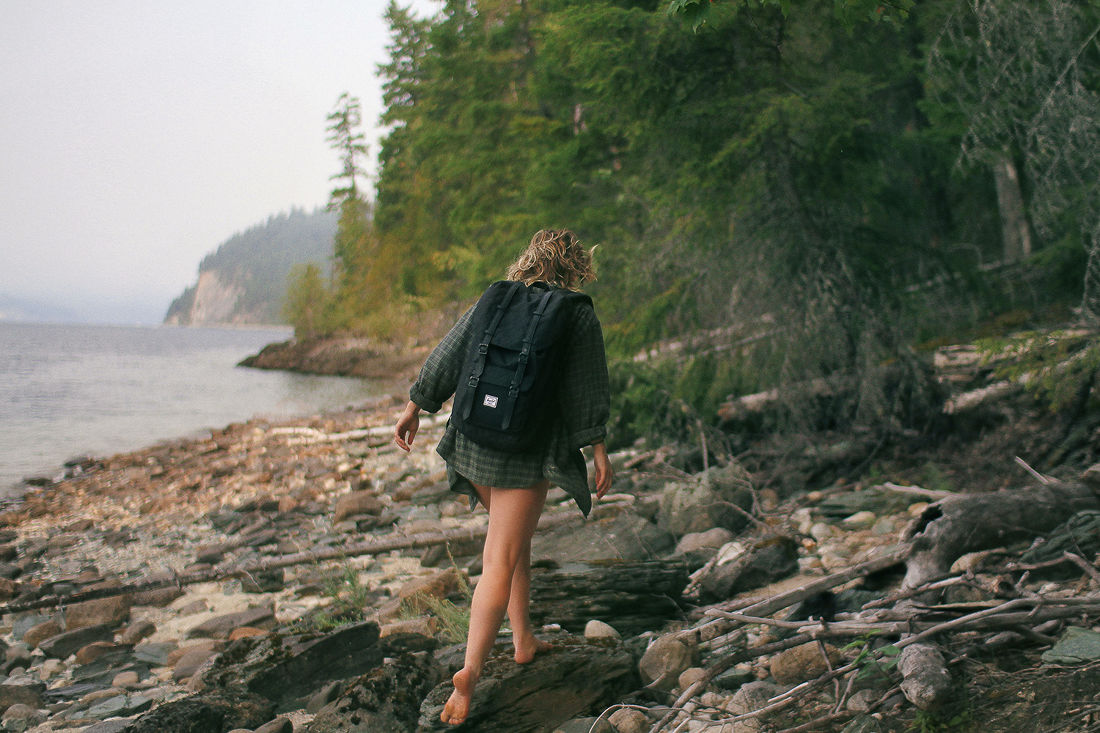 Photo: Nick Scheerbart via Unsplash
Hello from my house!
Isn't that where we all are during this COVID-19 pandemic? Inside of our houses?
One of the only true pleasures of these long days of self-isolation is that nature walks and moments outside are PLENTIFUL. Some of us can even see our friends and family by carefully meeting up with them in socially distant-safe spaces. Like the woods! Or a sprawling state park. A couple of lawn chairs in a big green space is the only way to party these days. 
And guess what! There's a canned wine for that situation. The intrepid and ever-inspiring Broc Cellars has made their Love Wines walkable.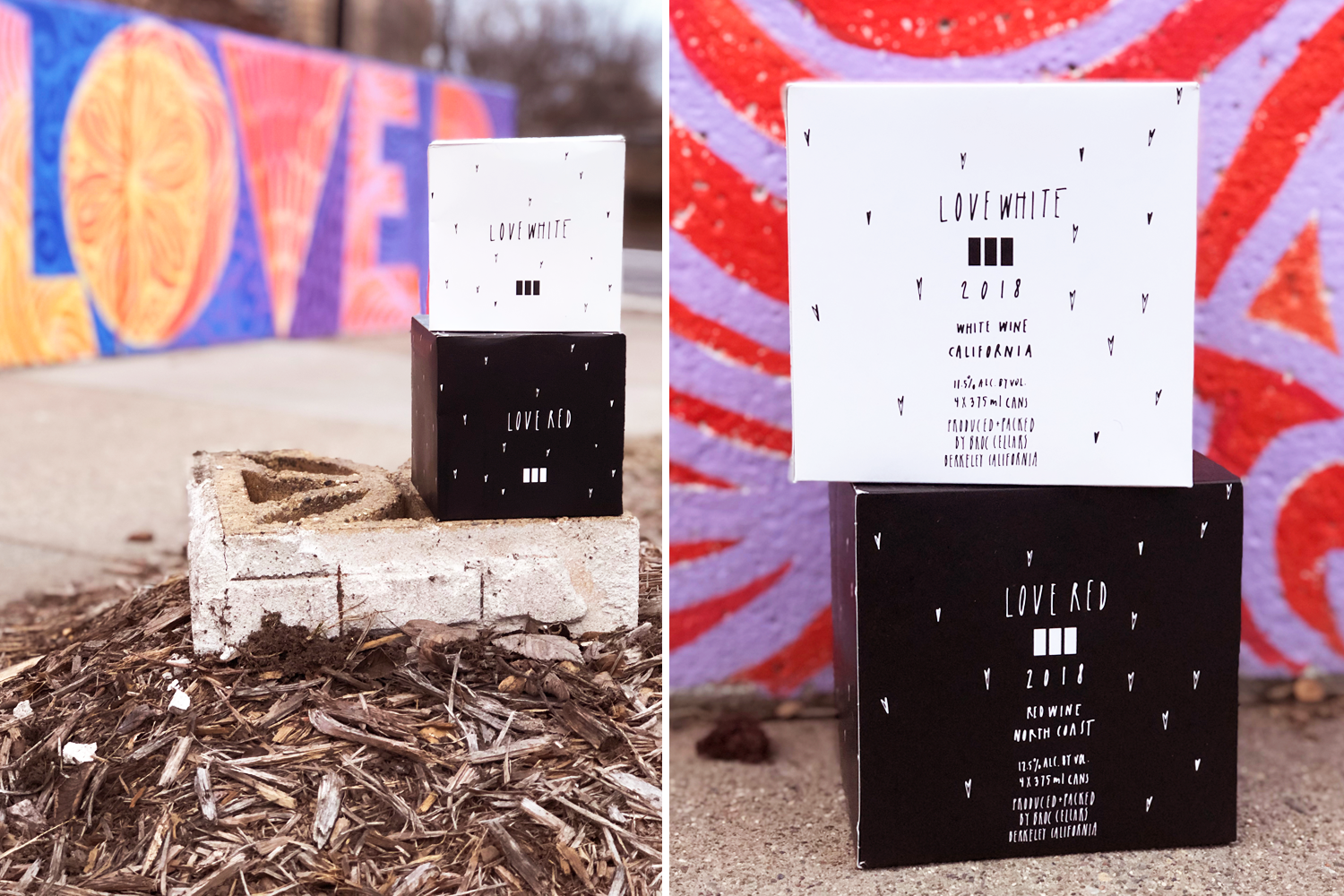 [above photos by Vinnie Biskupic]
Winemaker Chris Brockway champions minimal intervention winemaking techniques and ethical farming practices, and his Love Wines are crafted to express this mission while also being super affordable. Gotta love a wine that makes your heart AND your wallet feel good, right? And now that Brockway's Love Red and Love White blends are available in cans, the possibilities feel endless. Spontaneous fermentation gives these wines a lively, unexpected character in a can you can toss into your backpack or a picnic basket with some fruit and cheese, or simply hold tight in your hot little hand.
Let's all grab a few of these delicious gems (see below) and make the most of our strange new world.
-- Emily Rentsch
Broc Cellars "Love" Red (CAN) | California
This fresh tasting red is made up of 77% Carignan, 15% Valdiguié, and 8% Syrah. 
Broc Cellars "Love" White (CAN) | California
The Love White is a bright blend of 43% Marsanne, 28% Roussanne, 17% Grenache Blanc, and 12% Picpoul.