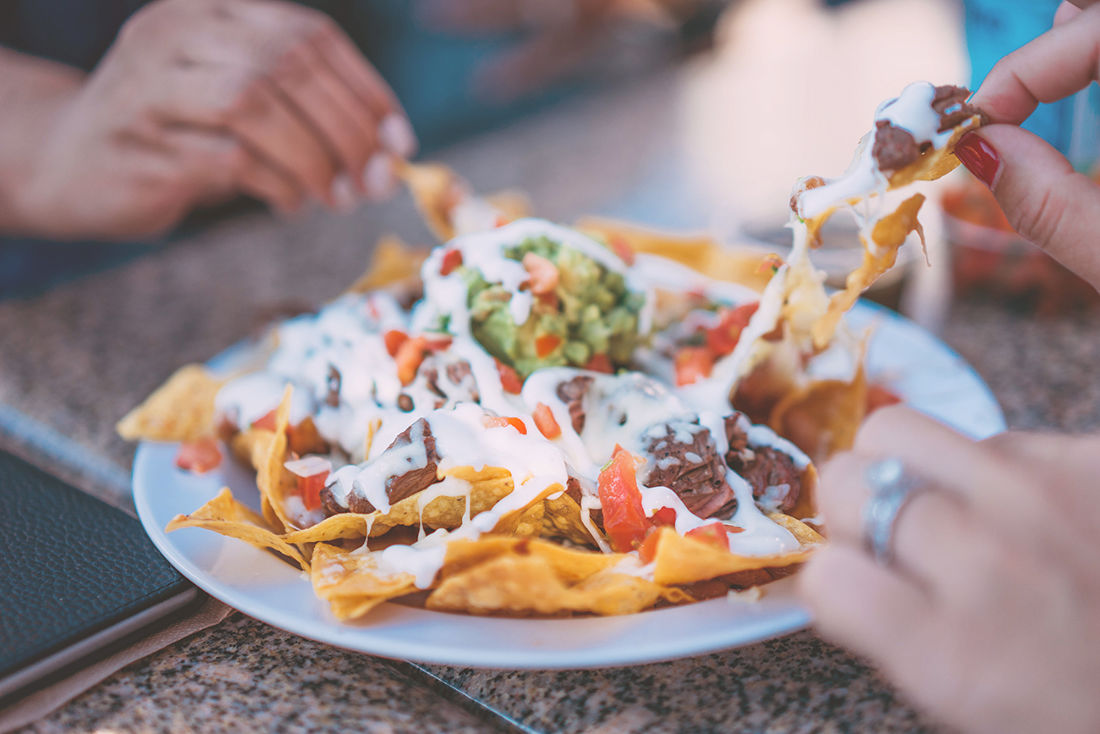 Photo: Herson Rodriguez via Unsplash
Welcome to Friday! Below are a few things we're excited about right now. 

FRIDAY FAVES - 9.25.20


- Getting our travel bug fix with photos of these stunning tree house getaways!
- We're amping up our tailgating game with Kobal Sparkling Blaufränkisch Rosé. SO good with a bag of potato chips or some gooey nachos! BELIEVE IT.
- A load of other great beverages for Sunday afternoon football.
- SNL's Kate McKinnon remembers the honorable Ruth Bader Ginsburg.
- Gotta make these grilled peaches + mascarpone, ASAP!!!

Have a relaxing weekend!