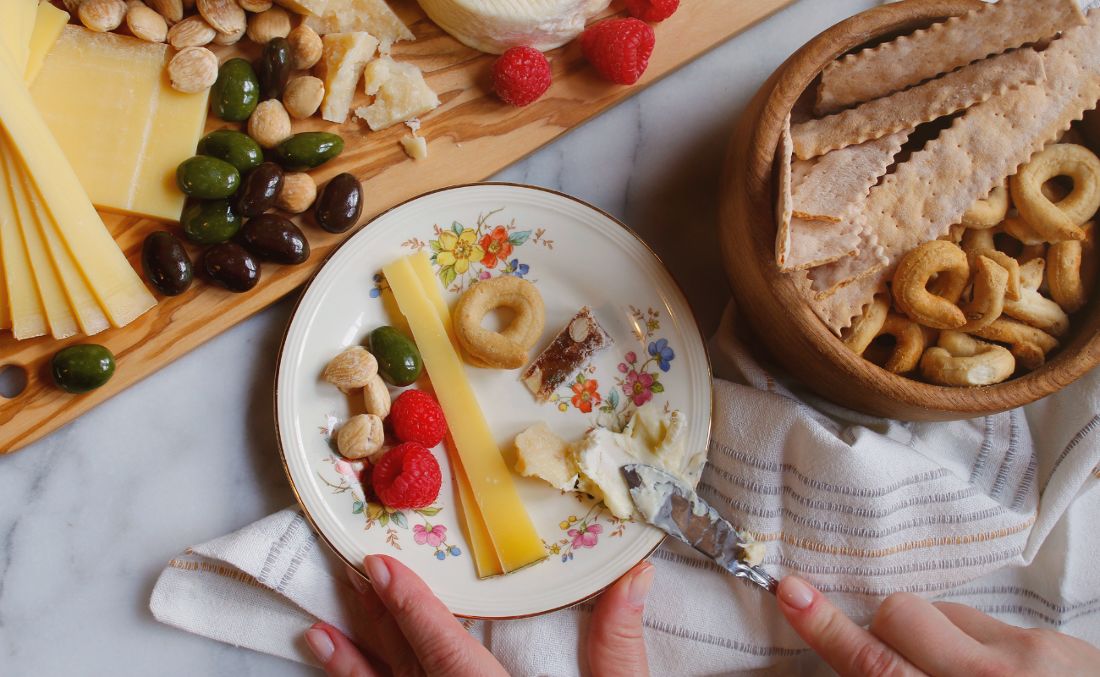 Photo: Emily Rentsch
Greetings from a very snowy Minnesota! I hope your week went well and that you find some delight in this list of goodies. Enjoy!
FRIDAY FAVES - 2.25.22
- Midwinter definitely calls for Broccoli Cheddar Soup!
- Get a jump on Easter and Passover with this collection of wines to celebrate the holidays and Spring. Grab one, grab them all!
- I love these vintage postcard-style puzzles! Add some wine and you've got a cozy night in.
- Isn't stop motion animation magical?! Especially when it involves sabering some Champagne! 
- Hey, we made our first Instagram Reel! Check it out and let us know what you think!
- We're really gonna miss Minneapolis restaurant Sen Yai Sen Lek. Sadly, they are closing for good! If you're in the area, be sure to try their Khao Soi before they shutter on April 23rd.
- Jupiter is in Pisces, y'all! Keep your fingers crossed for great year.

Thanks for reading!

—Emily Rentsch