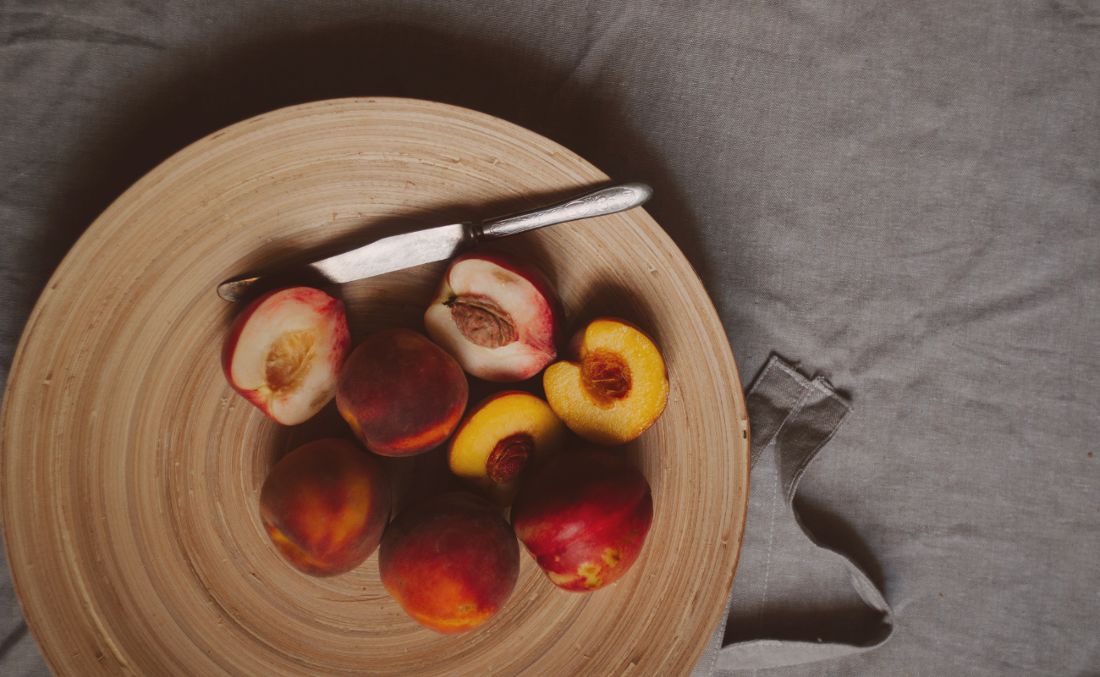 Photo: Alina Karpenko via Unsplash
Hello, You! I hope you've had a fantastic week. Here are a few little things that we love right now. Enjoy!
FRIDAY FAVES - 8.6.21
- Here's a great summer side dish I can't get enough of: Sliced peaches, crumbled goat cheese (preferably something super tangy, like Humboldt Fog), and a healthy drizzle of aged balsamic vinegar. *Chefs Kiss*
- Oh and hey, why not try this Peach Sangria for your next backyard happy hour? We recommend using Foris Moscato from Oregon. It's slightly fizzy, wicked fresh, and only 7% alcohol!
- Have you seen Glow Up on Netflix? It's the search for Britain's next big makeup artist and it is the BEST escape. Season three just dropped and if you're looking for a whimsical, positive way to spend a Sunday afternoon, get your binge pants on!
- This list of a few writers' worst purchases is such a cathartic read!
- Enjoy this cute video of how to make a crispy rice bowl with only Trader Joe's ingredients.

See ya next week!

—Emily Rentsch