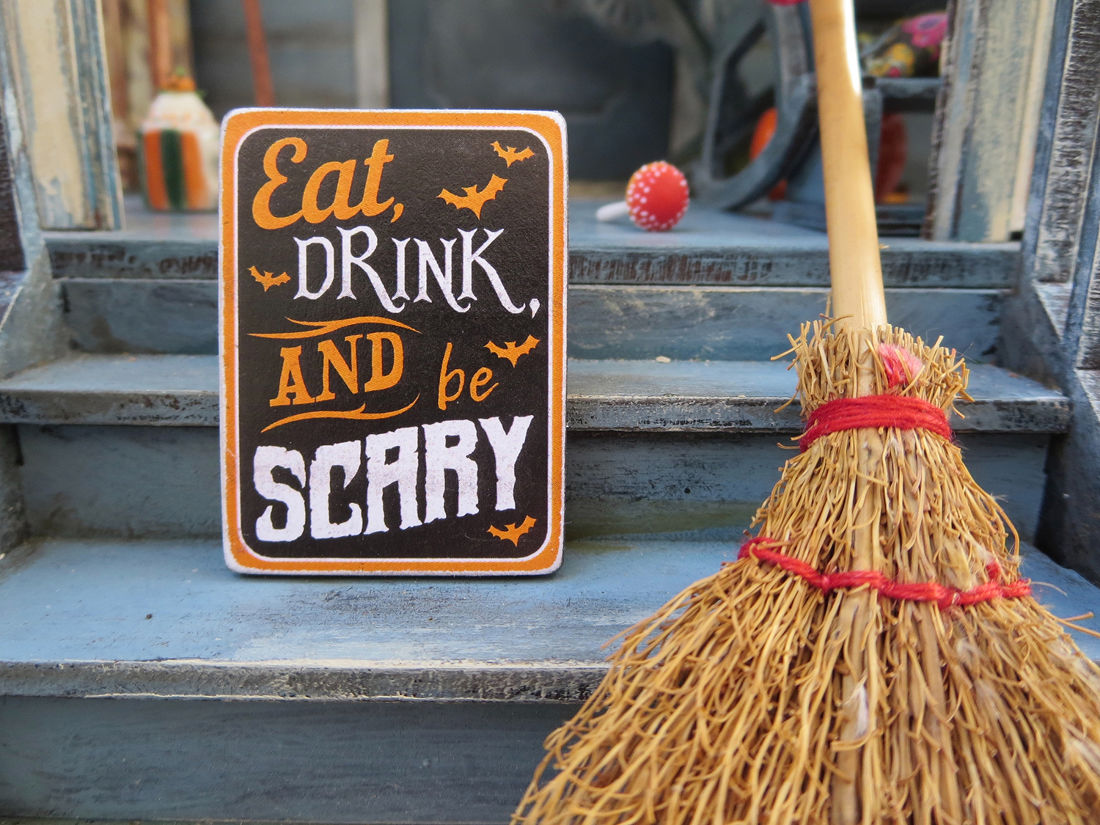 Photo: Bree Felten Leidel
EVERYTHING is Halloween right now! If you're just a little sick of the Snickers and Twizzlers and pumpkin-shaped Reeses, get a load of this adult Halloween treat below—created by my pal Corey Meier of Create Catering—that you can whip up in under 20 minutes. The best part about it? It pairs well with a fizzy little Moscato!
Trick or treat, friends!
PUMPKIN SPICE RICE KRISPIE BARS
*Pair to an off dry Moscato, like the 2017 Foris Sparkling Moscato*

Makes one 9×9 pan
For the Bars
• 2 Tbsp Butter
• 1 Bag Marshmallows
• 1Tbsp Instant Coffee Granules
• 5-6 Cups Rice Krispies
For the Pumpkin-White Chocolate Ganache
• 2 Tbsp Pumpkin Puree
• 1 Cup White Chocolate
For the Spice Mix - Make to your liking!
• Cinnamon to taste
• Ginger to taste
• Nutmeg to taste
• Ground Mace to taste
For the Dark Chocolate Drizzle
• 4 Tbsp Dark Chocolate Chips
Method
1. Melt the butter and marshmallows together in a heavy bottom pan over medium heat.
2. Once melted, add the coffee granules and stir to combine.
3. Fold in the Rice Krispies until combined.
4. Finally, pack the Rice Krispie mixture into a greased 9×9 pan. Allow to cool.
5. Over medium heat, melt the white chocolate, incorporate the pumpkin puree.
6. Add "your" signature spice mix to the white chocolate. Pour the entire mixture over the top of the Rice Krispie bars.
7. Finally, melt the dark chocolate chips (you can do this in the microwave) and drizzle over the top of the white chocolate ganache.
8. Allow the chocolate topping to set, then cut the bars and enjoy with a glass of Moscato!