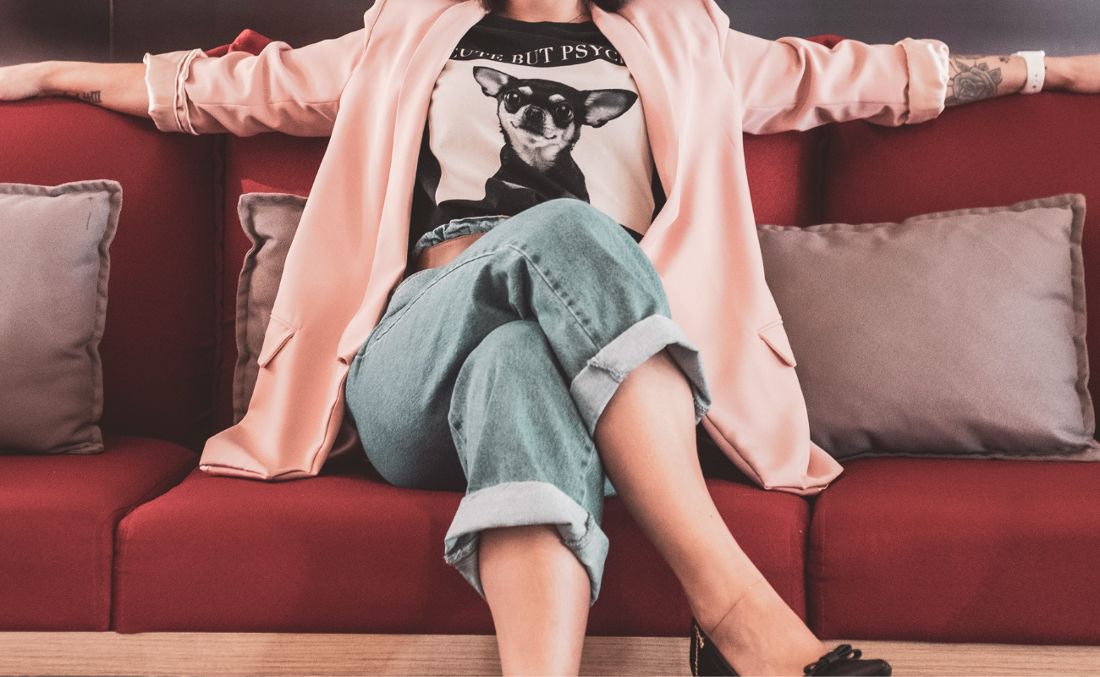 Photo: Mateus Campos via Unsplash
We know this month is all about Halloween, but don't forget that Boss' Day is on October 16th! Show your appreciation for the gal in charge with one of these delicious wine gifts she can enjoy in her downtime. Which one suits your boss best?
THE VISIONARY
This sort of boss is inspiring! She sets a clear vision and mission for her employees and then lets them have it, on their own terms. She's great at giving feedback and making her expectations clear.
The Gift: Rare Wine Co. Historic Series 'New York' Malmsey Special Reserve Madeira, for a singular sipping experience
THE DEMOCRATIC LEADER
A democratic boss values your input! She lets the majority rule and is always asking her employees to weigh in and bring their ideas to the table.
The Gift: A selection of wines from Our Female Winemakers shop section, so she can support her peers
THE INNOVATOR
This sort of boss pushes you to reach your full potential! She excels at motivating her employees to do their best work and beyond. And she's...