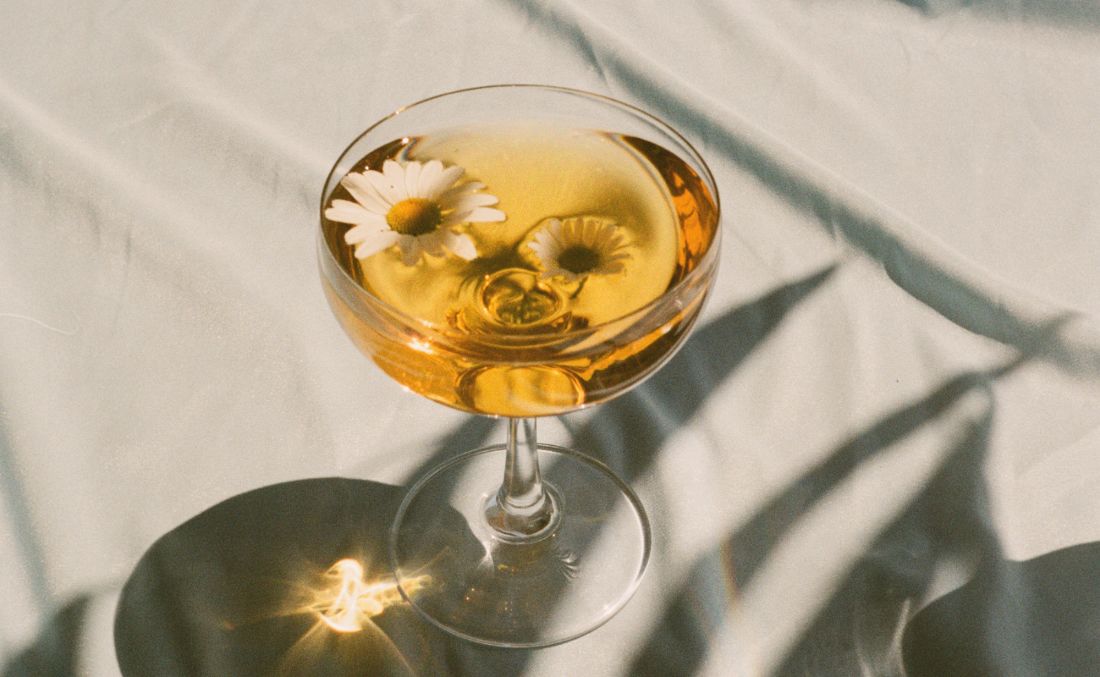 Photo: Bilyana Slaveykov via Unsplash
On this Earth Day, we are reveling in the good work being done by three organic vineyards we love. Over ninety percent of the wines we carry and champion here at Sip Better subscribe to natural farming principles. But we thought these three producers in particular would get you excited about honoring the earth by drinking wine! Didn't think that was possible, did ya? Perhaps these producers will inspire you, too.
Enjoy!




For many years, Avignonesi was a very well known wine brand in Tuscany. But when Belgian heiress Virginie Saverys acquired the winery in 2009, she wanted to revive the land and make it sing. Before, Avignonesi had been a pretty conventional farm, pumping out thick and heavy wines that didn't pay much homage to the natural character of the land. Virginie hired a biodynamics consultant, Adriano Zago, to help change the entire operation.
Together, Virginie, Adriano, and the team at Avignonesi infused new life into the vineyards by eliminating poisonous pesticides and herbicides, encouraging the soil with biodynamic farming practices, and grafting and planting even more Sangiovese vines. Now, according to Adriano, the vineyards are full of buzzing bees, nutritious native plants, and lots of life.
The best part? These changes have made the wine much cleaner and more elegant, a true expression of the Montepulciano region.
In the Loire Valley, François and Manuela Chidaine practice "regenerative agriculture," which is a no-till farming philosophy that includes the planting of permanent indigenous cover crops throughout the vines. This process is meant to imitate the natural ecosystem, giving each organism a job and a place in the cycle. Both the vines and the cover crops do their part to continually enrich the soil. And! This system helps to accelerate the removal of CO2 from the atmosphere. Less CO2 equals slower climate change!
The Chidaines' committment to this hyper-natural way of farming is truly a "vision for the future." In fact, François says, "this is how we save the world;" by creating a pathway to a healthier, sustainable earth and climate, with the delicious bonus of some beautiful, terroir-rich wines.
The Meinklang vineyards in Austria are run by a couple—Werner and Angela—and their family, and the name of their winery really says it all. Together, the words "mein," which means "my," and "klang," meaning "sound," reflect the family's philosophy of cultivating a harmonious environment. My sound!
In addition to grape vines, Angela and Werner grow many different grains, fruits, herbs and vegetables, and cares for a local herd of Angus cows (you'll even see a big ole cow depicted on many of Meinklang's wine labels!). Together, these different facets of wildlife act as one self-sustaining system. Cover crops, grasses, and wild herbs give life to a diversity of organisms in the soil, promoting healthy vine growth. Plus, animal manure and compost produced by the farm further enrich the soil. The result is a collection of highly interesting, individual wines that speak to a lively and naturally functioning ecosystem. This farm could practically run itself!