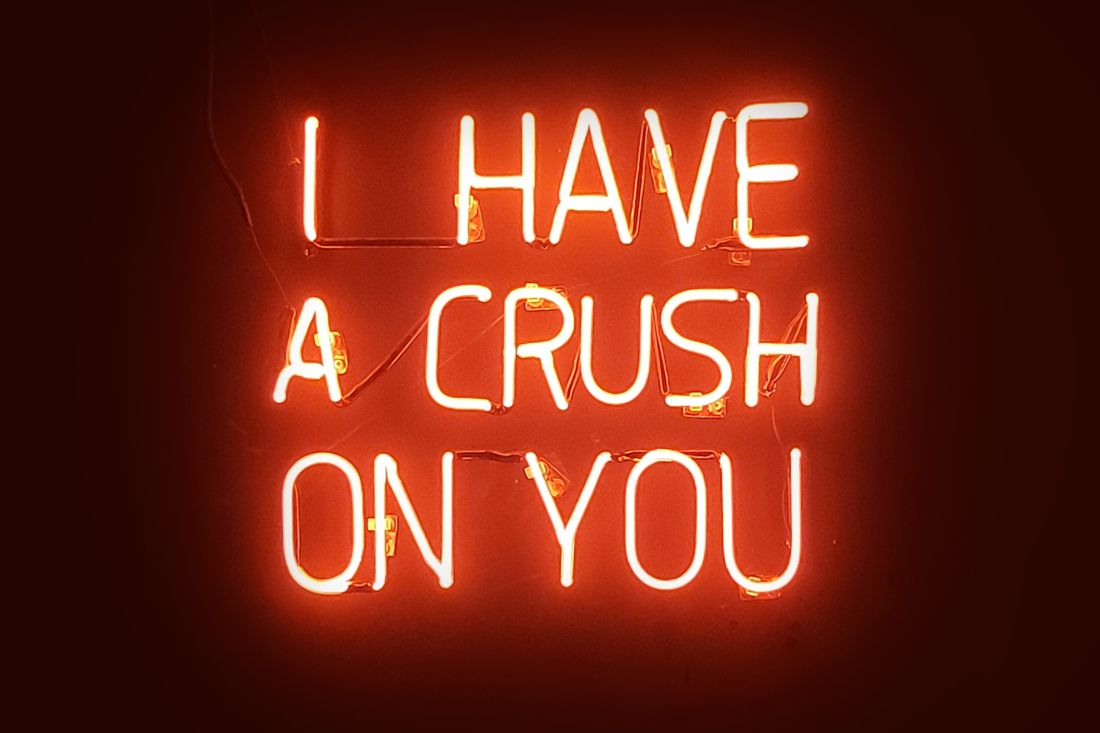 Photo: Leonardo Sanches via Unsplash
Every year it's a challenge: The perfect, non-cliche, not-too-sappy yet totally memorable Valentine's Day date. Phew! We got your back. Here's a quick list of unique date ideas led by some fantastic wines. Cheers to you and your sweetie!

PUZZLE IT OUT
Get analog! Because so many of us are glued to screens these days, something as simple as doing a puzzle seems suddenly kooky and new. So, do a puzzle with your boo this February 14th! There are some genuinely gorgeous puzzles out there (check out Galison for some options!) to spice things up, and puzzling offers a natural environment for alllllmost grazing the hand of your hot date as you reach for another piece. [eye flutter]
PAIR WITH: François Montand, Brut Méthode Traditionnelle Blanc de Blancs | A sneaky and sophisticated sparkling wine for thoughtful types

KICK IT AT KARAOKE 
Dress up in your favorite 80s metal gear and go crush it karaoke with a bangin' duet! Karaoke is like aerobics for the soul––guaranteed to make you sweat and feel good. You and your date can bond over your love for metal, New Wave, or Top 40 pop hits. If you're craving more intimacy, do the home version with a karaoke machine and a great bottle of red (see below!).
PAIR WITH: Chateau Coupe Roses | A meaty red blend of Carignane, Grenache and Syrah that's perfect for an epic night

EAT YOUR HEART OUT
What's your guiltiest guiltiest food pleasure? Blue box mac n cheese? Frozen pizza covered in sriracha? Mashed potatoes and gravy? Whatever it is, create a spread of it with your cutie pie! Pick some of your favorite low-brow foods and indulge in them together. Maybe on the floor in front of the TV? You do you! But don't forget the wine!
PAIR WITH: Lingua Franca "Avni" Pinot Noir | This wine goes with EVERYTHING!

GET CAUGHT CHEESIN'
Okay, so this idea isn't so unorthodox, but it's still great. Grab some cheeses from your local fancy food shop and have a little wine and cheese night. Try picking at least one cow's milk cheese (like Comté), one goat (maybe Vermont Creamery's Bonne Bouche), and one sheep's milk cheese (such as Manchego). Add a little more fun to the evening by taking a bunch of funny posed selfies. Don't take yourselves so seriously! Make some memories and document them.
PAIR WITH: Weingut Stadt Krems Riesling | A crispy, dry Riesling that plays well with cheese
Happy Valentine's Day!