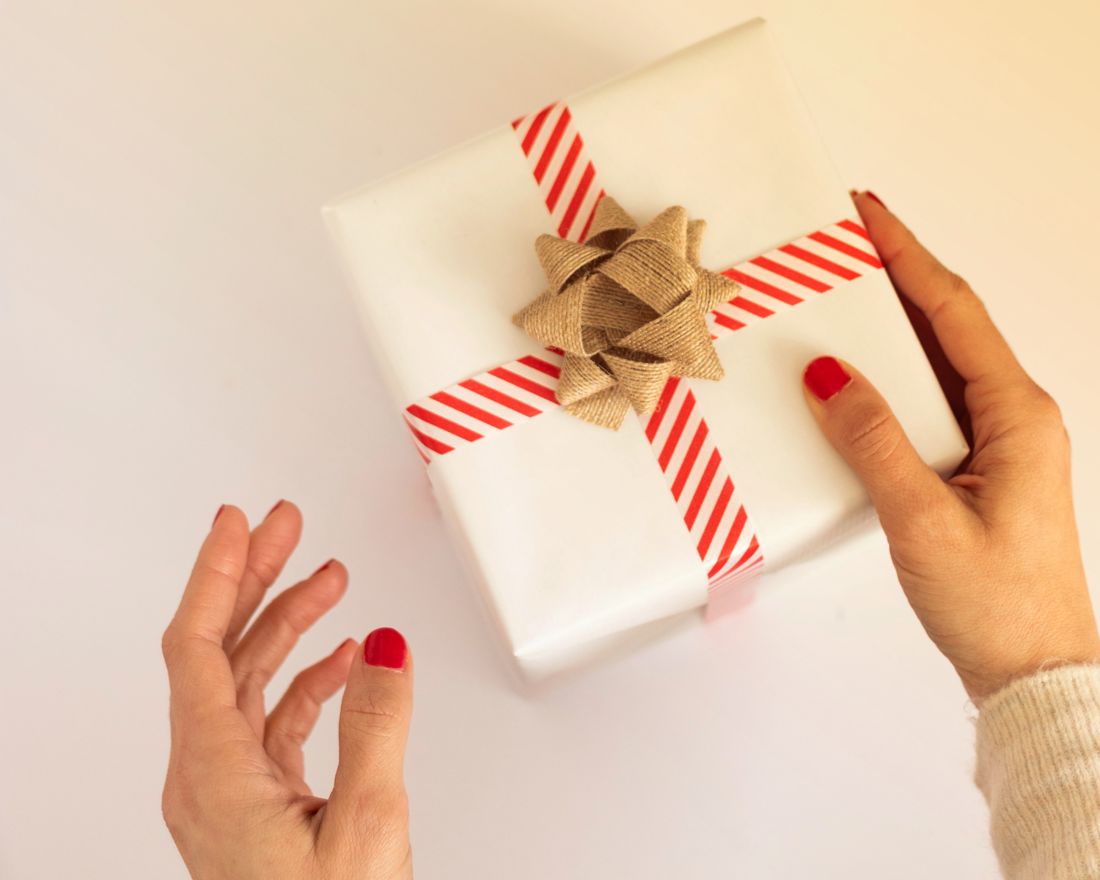 Photo: Superkitina
The holiday season can get a little hairy when you're worried about what to get alllll of those fine folks you love on your list! Let me help you cut through the clamor of consumerism--here are a few of my favorite things from 2019. Hopefully they inspire you to treat your favorite people (and wine lovers!) this Christmas and beyond!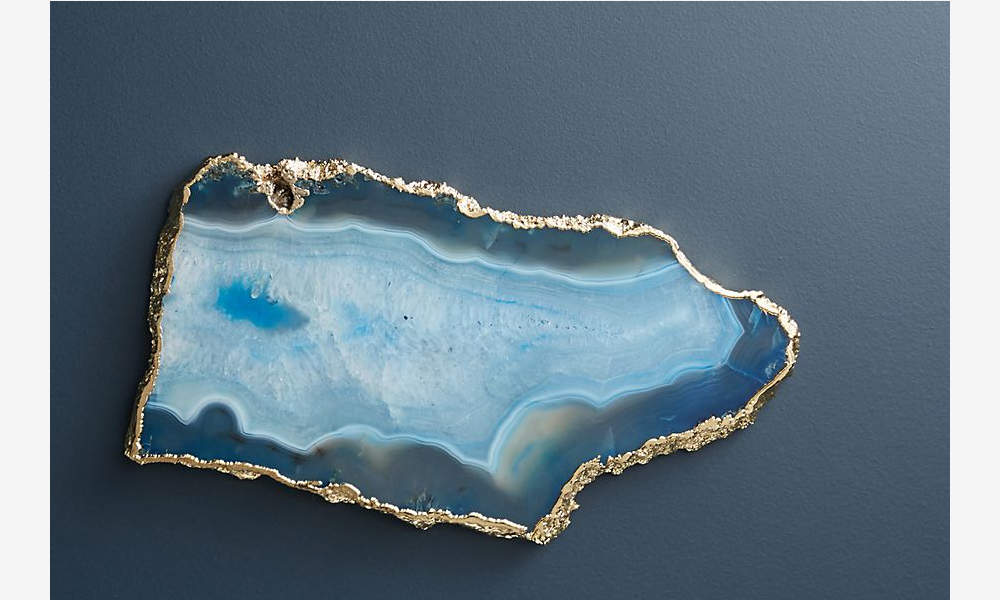 AGATE CHEESE BOARD | Anthropologie
This pretty, sparkling serving board makes a stunning backdrop  to one of my personal favorite appetizers--cheese! And you know what plays well with cheese? Um, wine!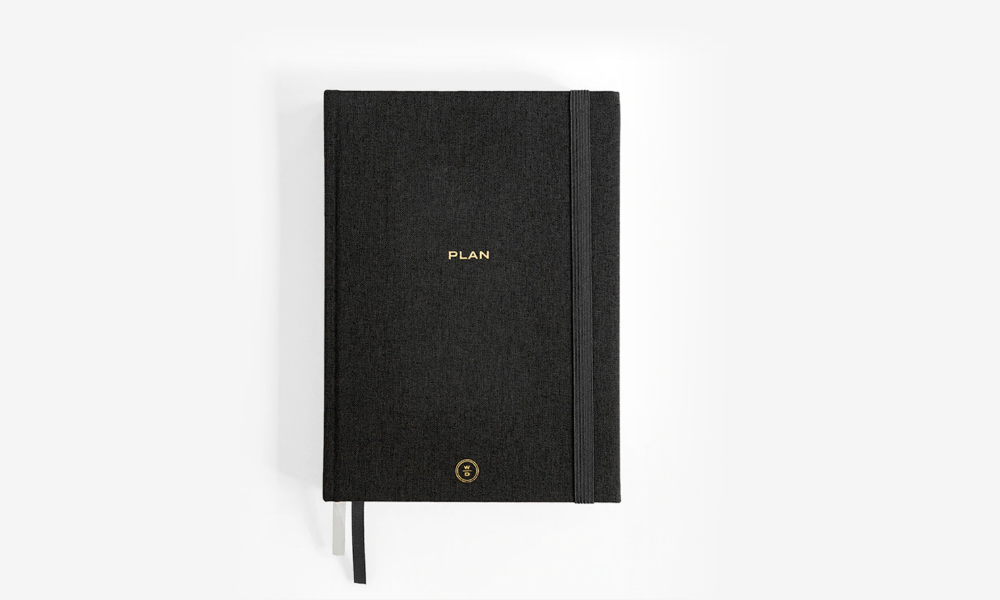 2020 PLANNER | Wit & Delight
I love a good notebook, and this sleek little planner has the bonus of helpful productivity and planning tools. Plus, Wit & Delight is a favorite blog and design house local to Minneapolis!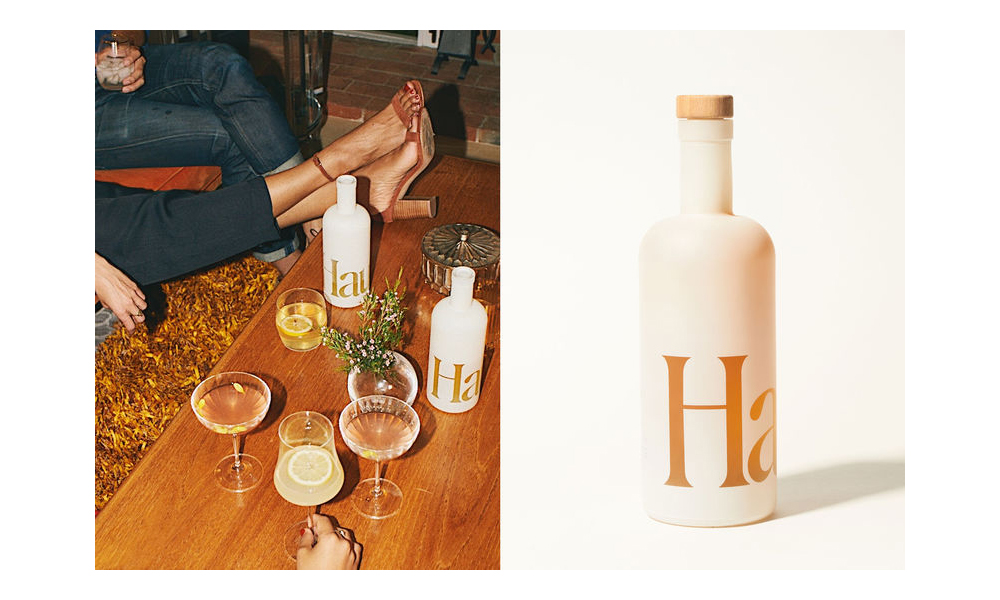 A BOTTLE OF HAUS APERTIF | Haus
Haus makes delicious European-style apertifs made from only the best ingredients, like California wine grapes and other natural goodies. This is the liqeur that's been missing from your bar! It's also a delicious, low-alcohol option. I'm personally obsessed with the Citrus Flower flavor.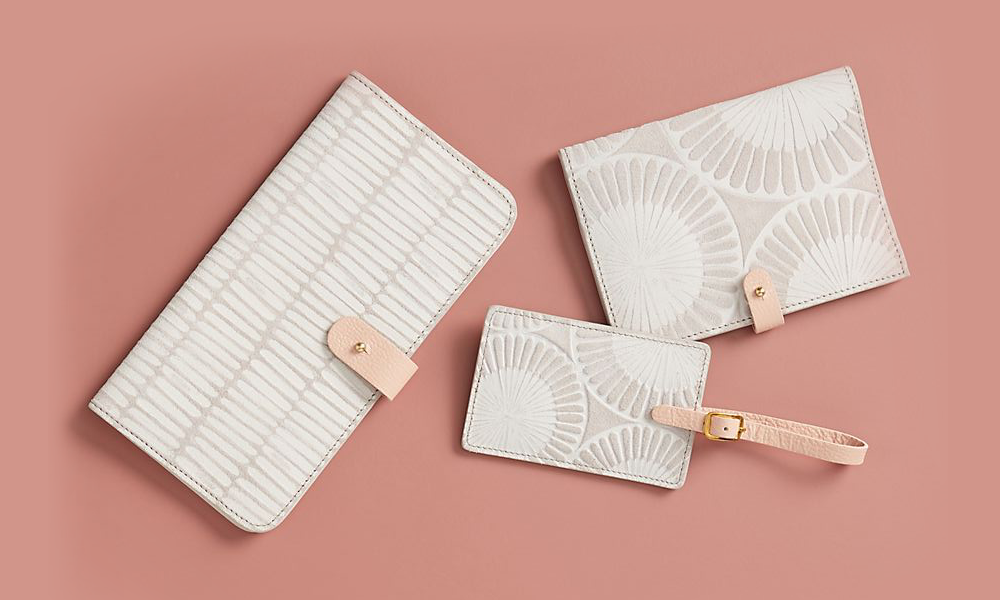 PENNY PASSPORT HOLDER | Anthropologie
I love to travel, and I do it a LOT. This pretty and delicate passport holder is a great sidekick for my most precious travel item--my passport, of course.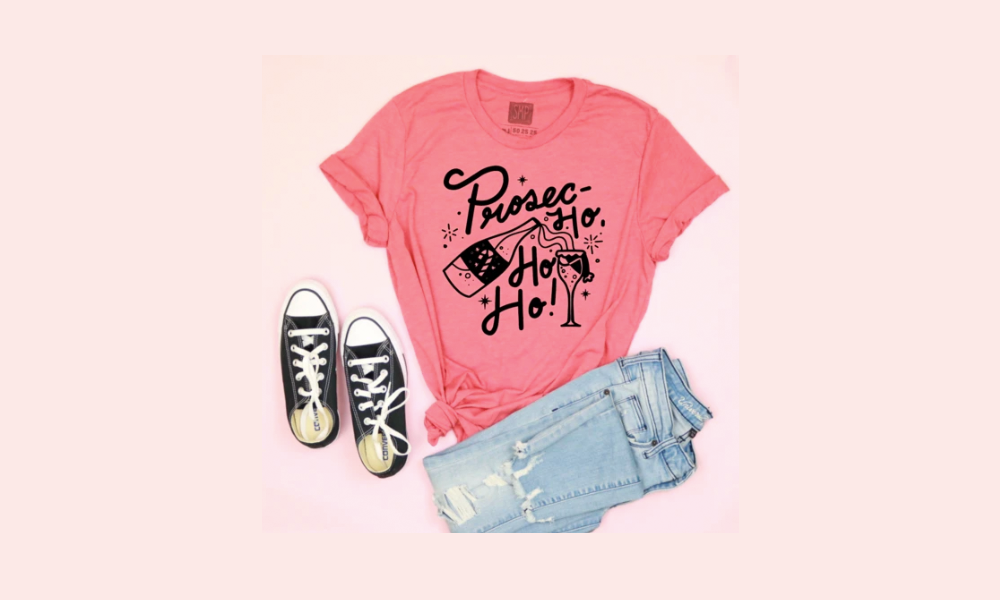 PROSEC-HO-HO-HO T-SHIRT | Saturday Morning Pancakes
What?! This shirt is ADORABLE and so cheeky! I can see this on any sassy wine lover, all year round.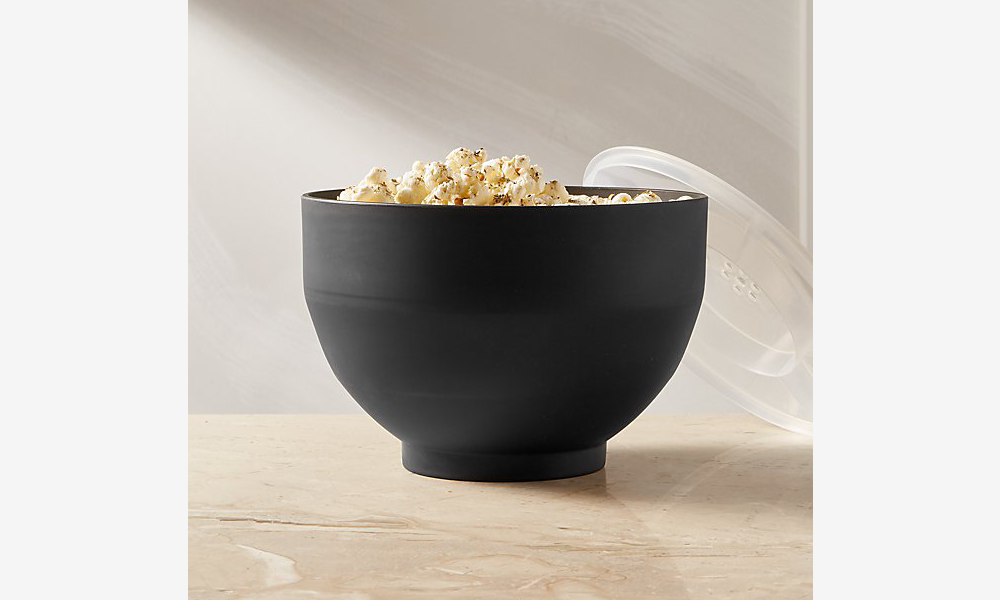 THE POPPER | cb2
Popcorn is quite honeslty one of my favorite foods. This nifty bowl will make popping it a cinch! And did you know that popcorn is DELICIOUS with a little sparkling wine?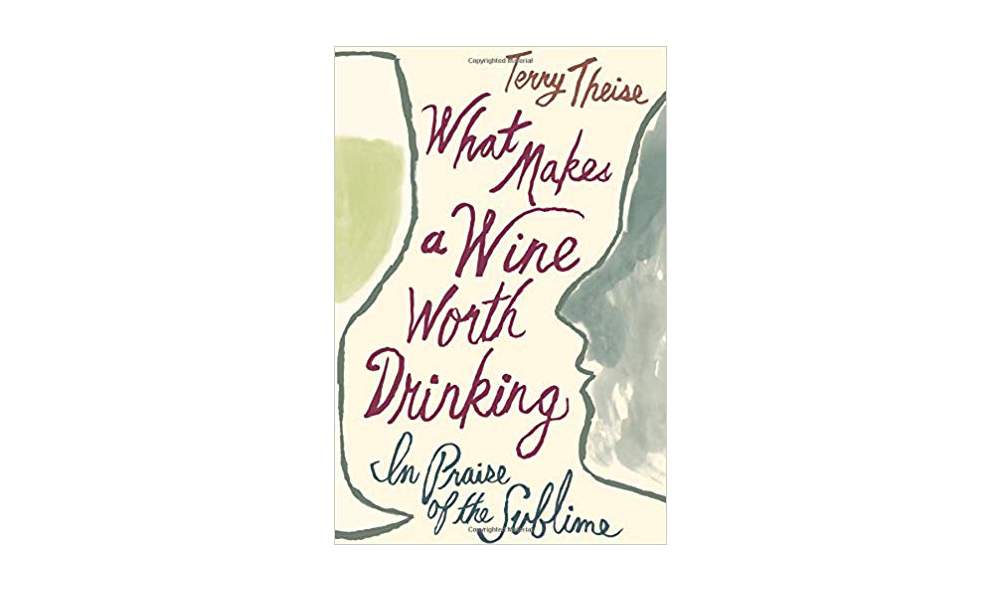 WHAT MAKES A WINE WORTH DRINKING: IN PRAISE OF THE SUBLIME | Amazon and other bookstores
This is a grape ;) read for wine lovers who want to know more! The New York TImes calls this book, "An unforgettable literary journey into the heart and soul of wine." Need I say more?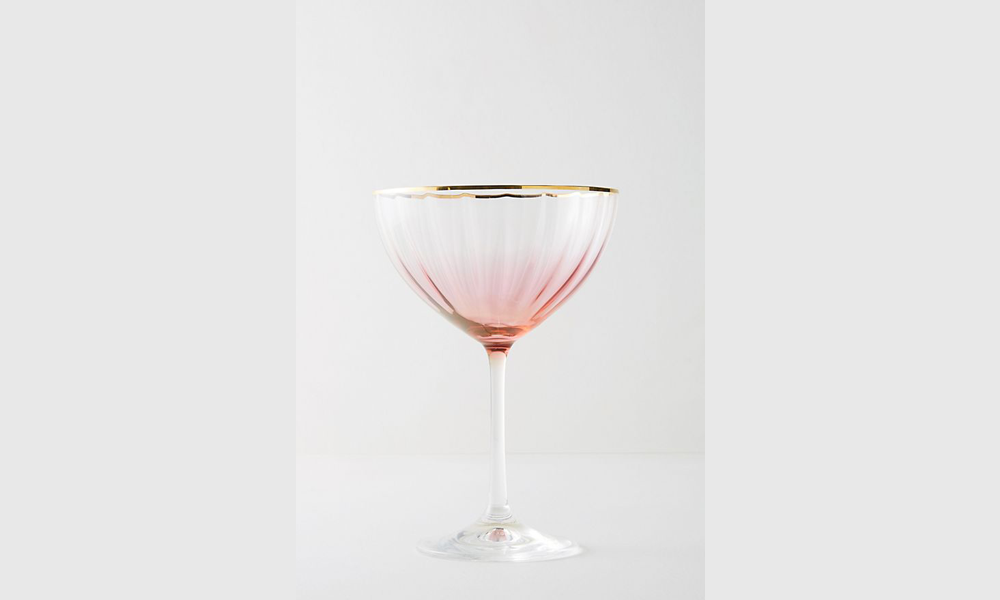 WATERFALL COUPE GLASS | Anthropologie
A whimsical glass for your favorite bubbly. While I don't suggest coupes in general for great wine drinking experiences, this one passes the cute test, so I'll take it!

A BOTTLE OF AR LENOBLE "ROSÉ TERROIRS CHOUILLY-BISSEUIL" | Sip Better
For the host with the most (or just anyone in your life who adores bubbly), splurge on this baller bottle of pink Champagne. What better way to celebrate the season?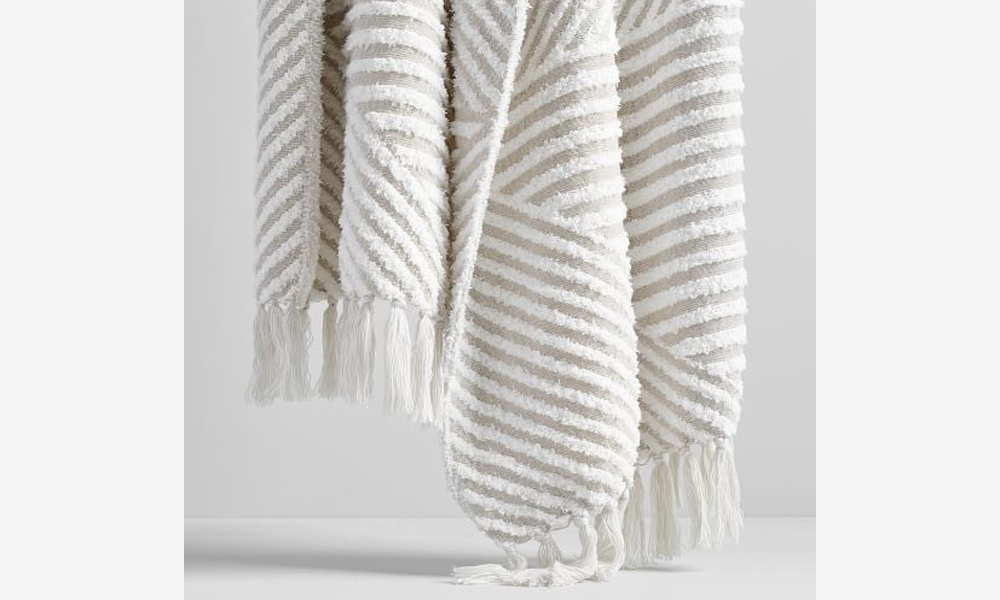 CHENILLE BOUCLE THROW | West Elm
It's the time of year for a cozy blanket! This chenille beauty looks absolutely perfect.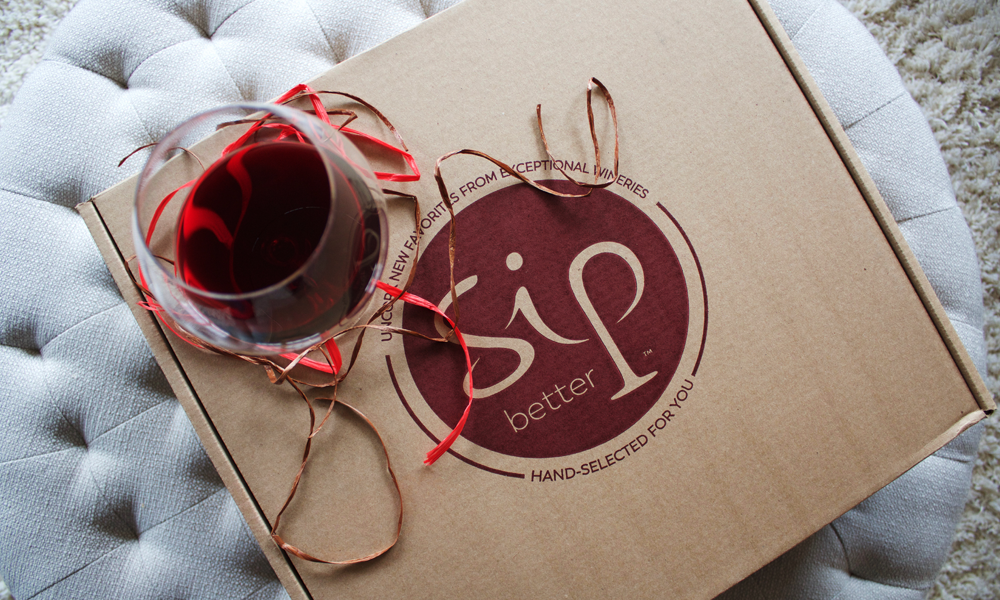 SIP BETTER GIFT MEMBERSHIP | Sip Better!
Last but not least, a Sip Better gift membership makes a fantastic last-minute gift! Send your loved one 4 wines for them to explore (complete with videos and pairing tips). Then it's up to them whether they'd like to continue their journery  (but we sure hope they will). Clink, clink!