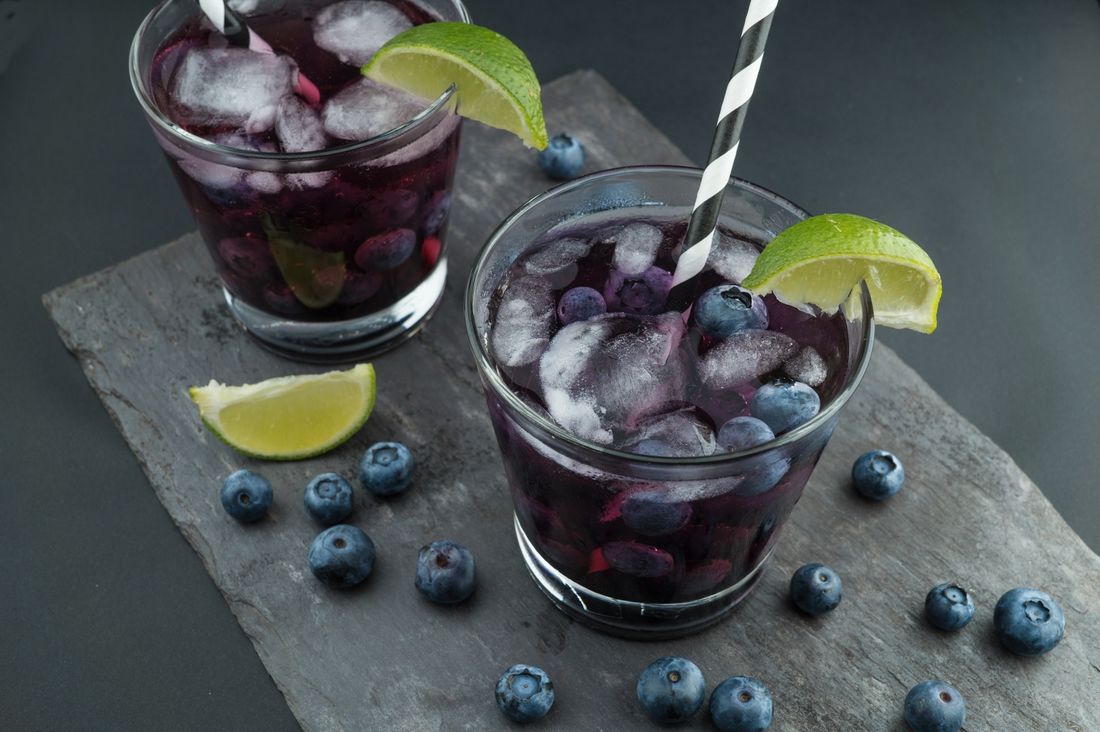 Photo: Wesual Click
Long past are the days of the 'traditional' Sangria recipe. With so many more wines on the shelf and a slew of delicious bitters, shrubs + more in your favorite retail stores, I thought I'd toss out a few ways to make this tasty Spanish teaser even more irresistible with a few new flavor combinations.
Traditionally, Sangria is a blend of red wine, fresh seasonal fruit and a splash of brandy. The basics, yes, are a great place to start yet there are a number of directions you can take this simple recipe to add depth and interest to your backyard punch. For example, try making your sangria with a lush white wine like Chardonnay, instead of a more traditional 'red'. Drop in a few tropical fruits to add dimension to the Chardonnay to expose its round pineapple-y, mango flavors.
Or, use a light and refreshing sparkling wine, like Cava from Spain to create a spa-like concoction and add ingredients like fresh kiwi, lime or basil for lifting its refreshing aromatics.
Better yet, use a dark,...