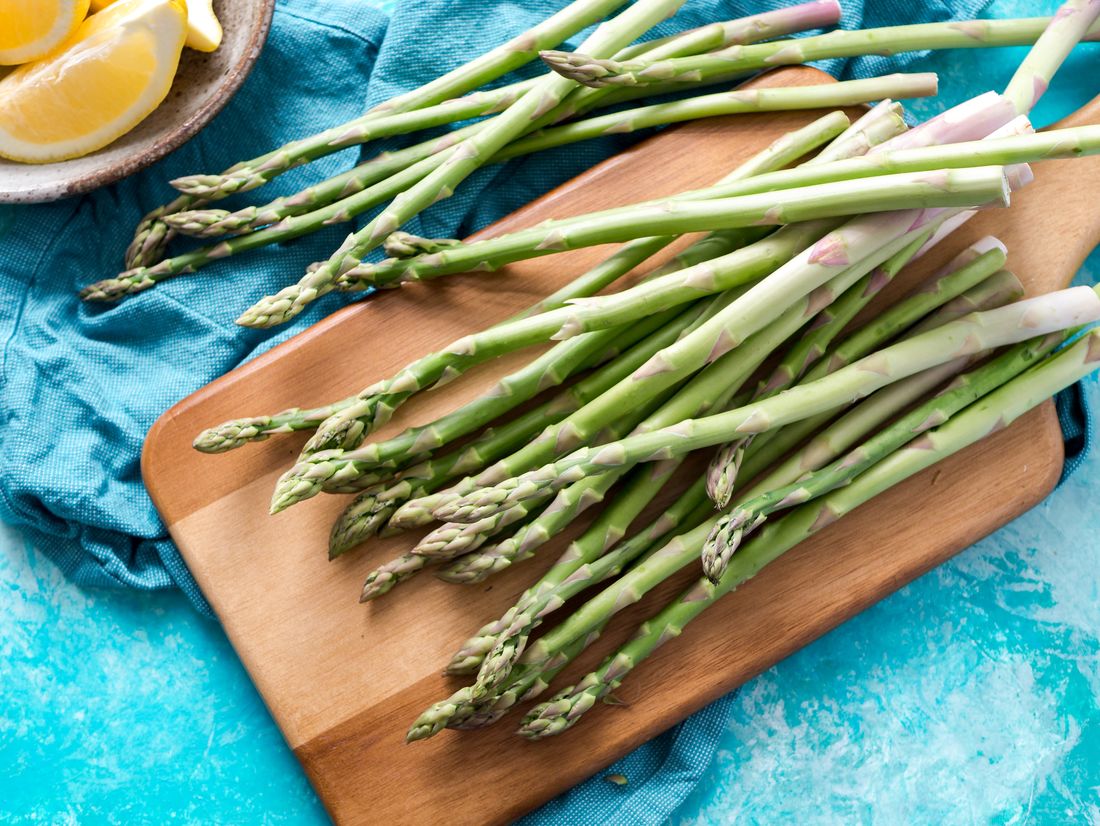 Photo: Christine Siracusa
With spring on the horizon, comes a deliciously fresh, crunchy, tart palate of springtime fare. From crisp salad greens to artichokes, fennel, peas, asparagus and ramps – these mouthwatering veggies have never been on the list for 'most likely to pair' when it comes to one of our favorite libations, WINE. In the past, it's the bitterness or the acidity of these bright and tangy greens that have kept old school wine minds steering clear of pairing wine to these elements. Today, we're more apt to pair wines to just about any food – examining mouthfeel, acidity and tannin more closely when balancing wine to the flavors of an ingredient or dish. So, let's sort through this list together and leave you with a list of grape gems that will keep your palate happy all spring long!

Let's start with bright whites. From Sauvignon Blanc to Pinot Grigio, a good number of bright, leafy greens like arugula and spinach are pairing besties with these tantalizing whites. Yet, the sommelier's secret weapon...