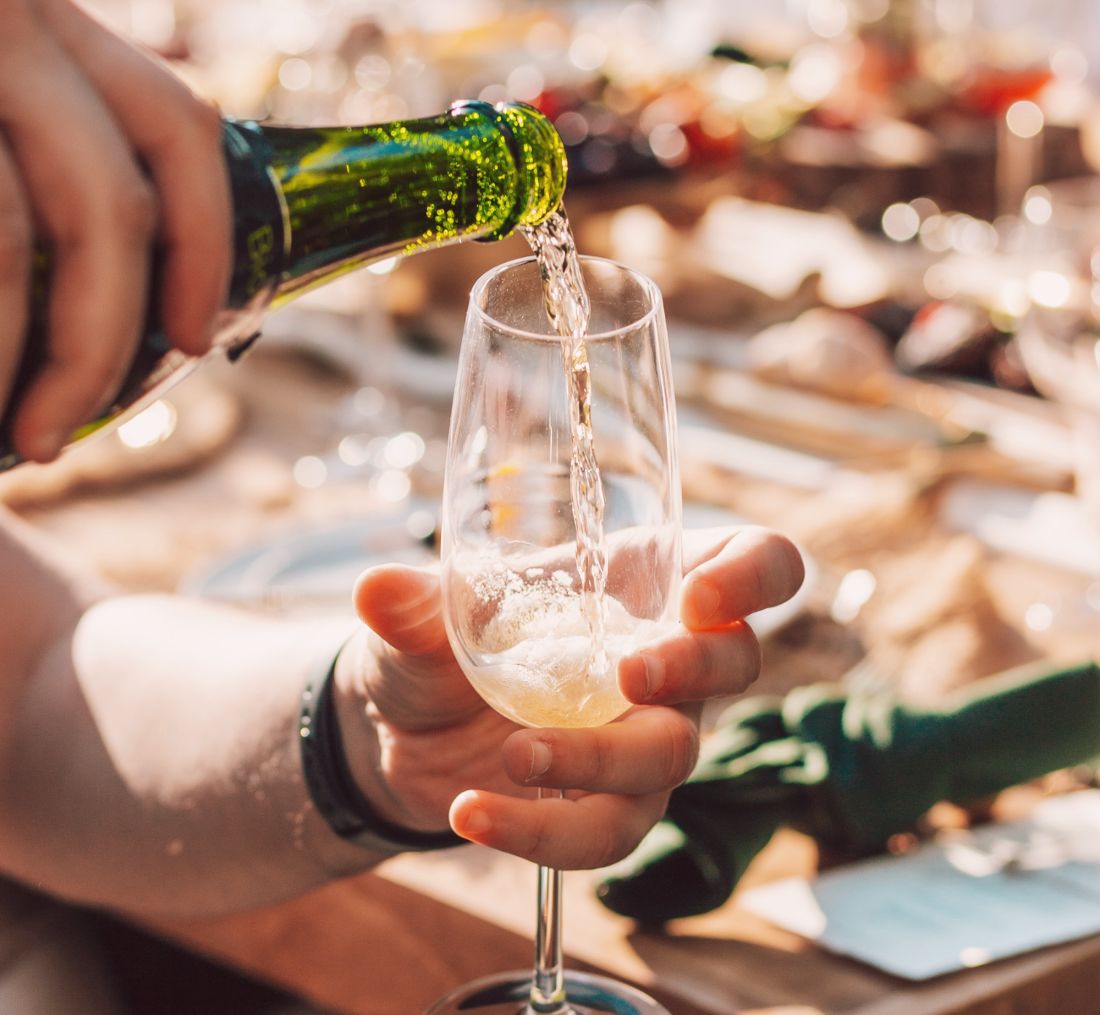 Photo: Shayna Douglas via Unsplash
Hey there! Ready for the weekend? Take a look at this week's list of internet goodies and enjoy!
FRIDAY FAVES - 8.12.22

- This sunny kitchen makes me want to cook! And this bathroom is a delight.
- Do people still rollerblade? I might be willing to revisit the sport if I could wear these cuties.
- This article digs into why millennials are obsessed with astrology. 
- Consider this your reminder that Cremont double-cream cheese is to DIE FOR.
- While we're on the subject, this sparkling wine and this Riesling would both be fantastic with a creamy cheese.

Have a great day!