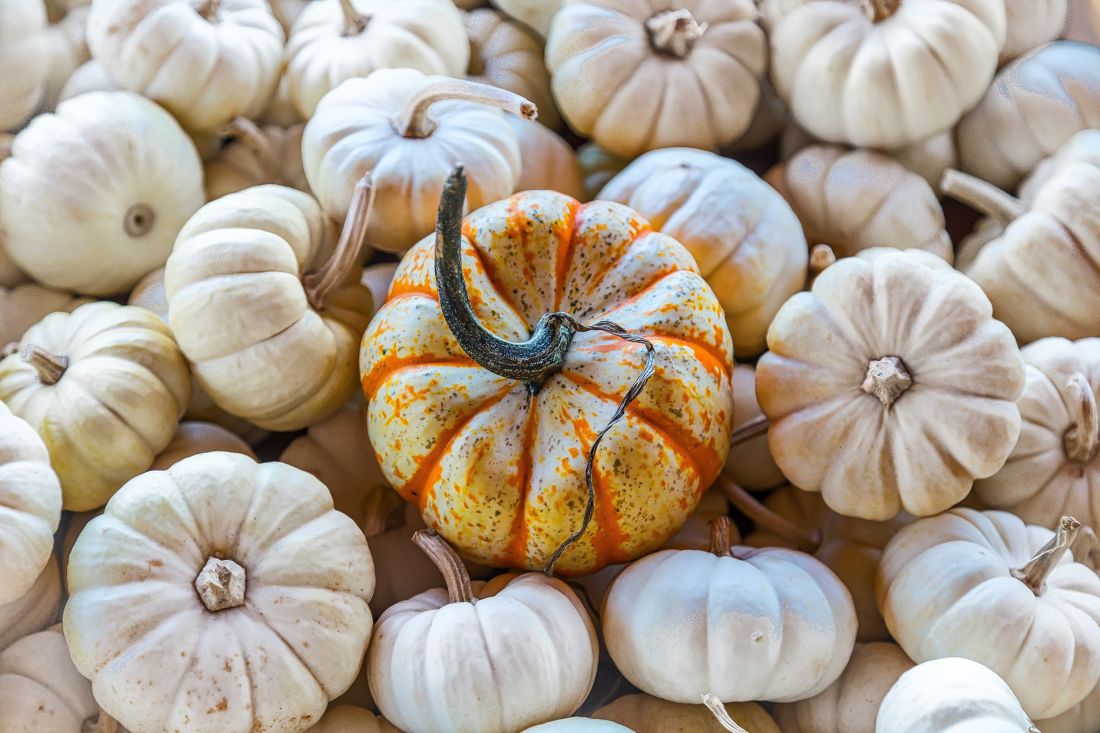 Photo: Alfred Schrock
This past week in our 'Ask the Somm' session, I made one of my favorite Thanksgiving Day dessert recipes LIVE with our audience: Chef Mike Shannon's Drunkin Punkin Pie.  A dessert I make every year for our Tday feast -- it is that good!
Here's a link to the original recipe: PIE ME!
Yet, this year as I find myself recommending a lot of Vermouth + Fortifieds for the season, I thought...what if I sub'd out the 3 spirits in Chef Mike's recipe for equal parts Vermouth?  
So, I tried it...LIVE with our members during our Sunday session + LOVED it!  
While the pie will always be one of my faves, a few during the live session asked for the GF version of this delicious holiday treat.  Lucky for us, Chef Mike makes the same recipe in a soufflé style!
Here's the recipe! (Pair it to this bubbly for the perfect treat)
Drunkin' Punkin' Soufflés
Makes filling for 8 shuffles or one pie

3 large eggs, beaten
¾ cup light brown sugar
1 teaspoon ground cinnamon
¼ teaspoon ground ginger
¼ teaspoon ground cloves
¼ teaspoon ground nutmeg
¼ teaspoon allspice
¼ teaspoon mace
1 ¾ cups fresh pumpkin puree or about 1 can of puree
½ cup heavy whipping cream
¼ cup orange juice, fresh squeezed
1 Tablespoon maple syrup
1 Tablespoon molasses
*1 Tablespoon Cognac 
*1 Tablespoon dark rum
*1 Tablespoon Grand Marnier
1/2 teaspoon salt
1 cup whipping cream
*I subbed out 3 Tablespoons of sipping Vermouth (like this one: https://www.lustau.es/en/collection/collection-vermut/) for the 1T of Cognac, 1T dark rum + 1T Grand Marnier Mike uses in this recipe + it was to die for
Pre heat oven to 350° F. Coat soufflé cups or ramekin with non-stick spray
In a large bowl lightly whisk the eggs. Add the remaining ingredients and stir until well combined. Pour the mixture into the prepared ramekins and place on a large baking pan. Bake for about 20 to 25 minutes or until the filling is set.
Top with whipped cream