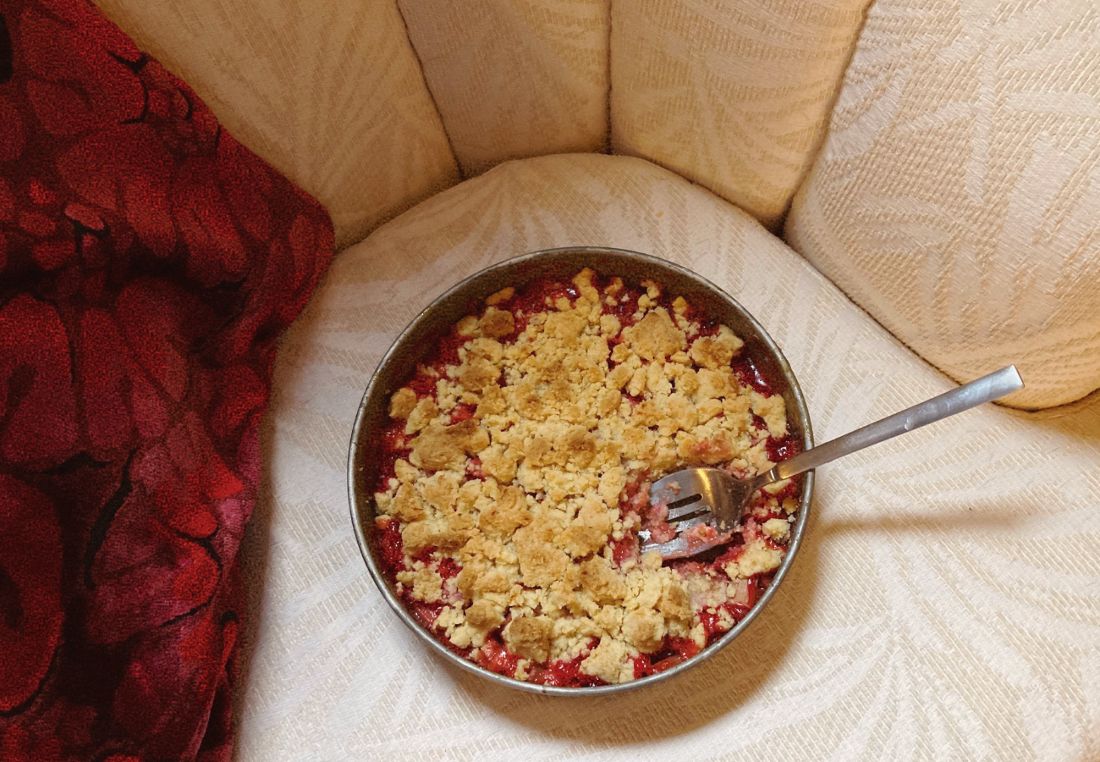 Photo: Emily Rentsch
Hello there! It's hot and sticky here in Minnesota! Here are some internet goodies we're cooling down with this week. 
FRIDAY FAVES - 7.8.22

- This strawberry-rhubarb crumble couldn't be easier to throw together. Aren't the simplest things the most delicious sometimes?
- This bitsy stop motion animation of someone painting their nails is SO satisfying!
- I think it might be time to revisit our Pizza Party SHOP section...
- All about the Pecorino grape. I guess it's not just a cheese! ;)
- Ever wondered what someone like Claire Saffitz eats for dinner?

See you next time!