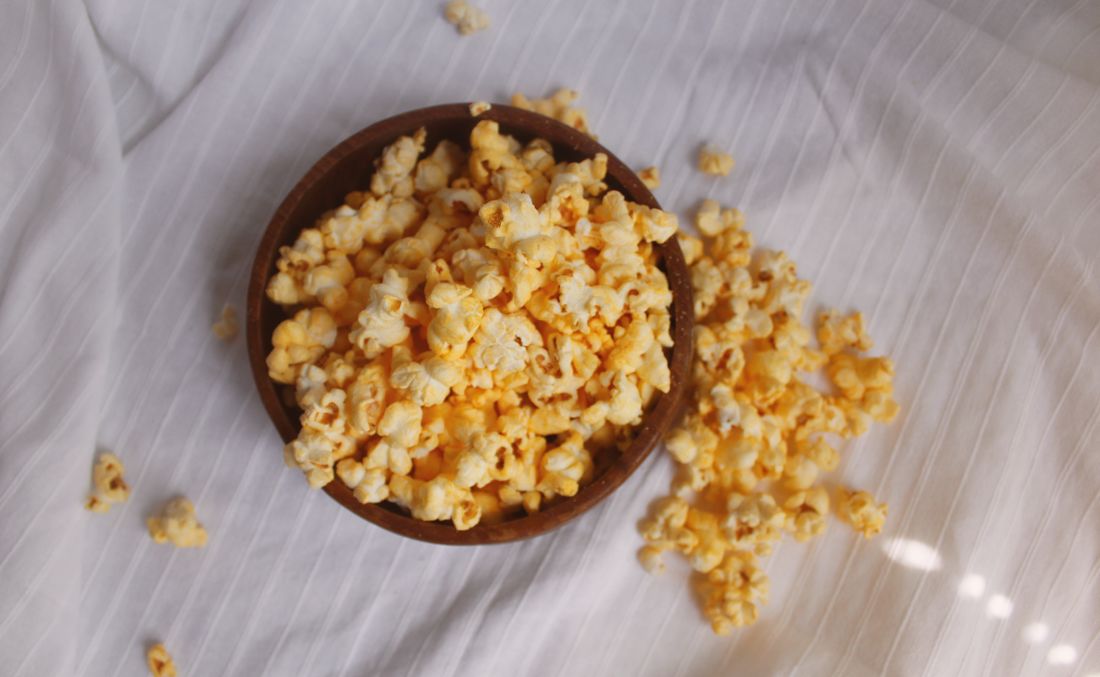 Photo: Emily Rentsch
Happy (early) Father's Day! I hope your weekend plans include spoiling the father figure in your life. Please enjoy this little list of fun things!
FRIDAY FAVES - 6.18.21

- Our sister company, Cépage, is slinging a cute little snack bundle called the Summer Hangout pack! Full of popcorn, addictive cashews and buttery baby cookies, consider it your go-to nosh for all of those summer social events. Check it out here.
- This vibrant panzanella with mozzarella is on my summer to-make list!
- A little tutorial on how to adopt the spirit of those colorful makeup trends that are making their way around TikTok. (Hello, I'm old!)
- I'm a new Fenty Beauty convert! Their Instant Retouch Concealer is the BEST. The stuff won't budge!
- Get inspired by Kate Arends' summer bucket list.

See you next week!
—Emily Rentsch