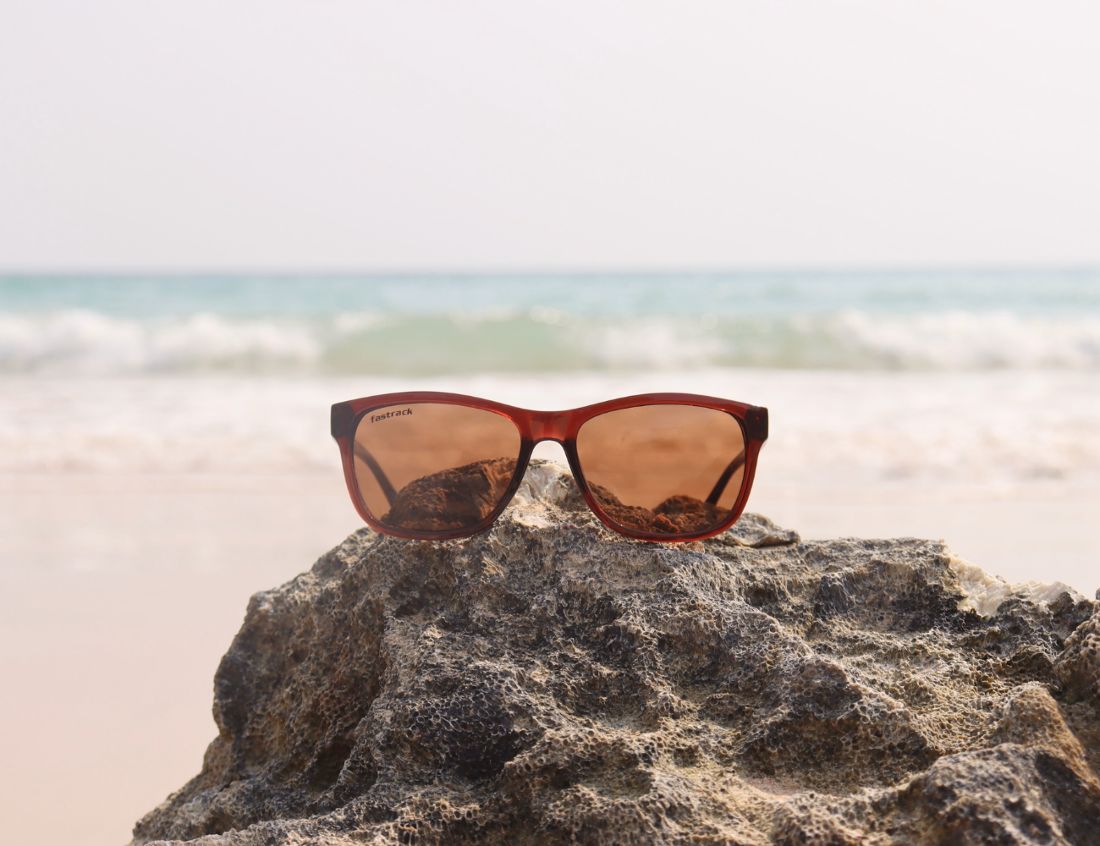 Photo: Chandrachur Lahiri via Unsplash
Hello there, thanks for stopping by! Here's a cute little list of whimsy to get your weekend going.
FRIDAY FAVES - 4.30.21
- Take not of these eight helpful plants that repel mosquitos and other pests, for your future outdoor hangs and gardening plans!
- Love these cute and irreverant Mother's Day cards.
- If you're looking for a last-minute Mom's Day gift, check out the virtual wine class section of Amusée! Or send her a subscription to Sip Better? ;)
- Holy moly, Miley Cyrus's new house is a colorful feast for the eyes.
- Scrolling through these bold sunglasses trends for 2021 will have you feeling summery in no time!

Have a relaxing weekend!