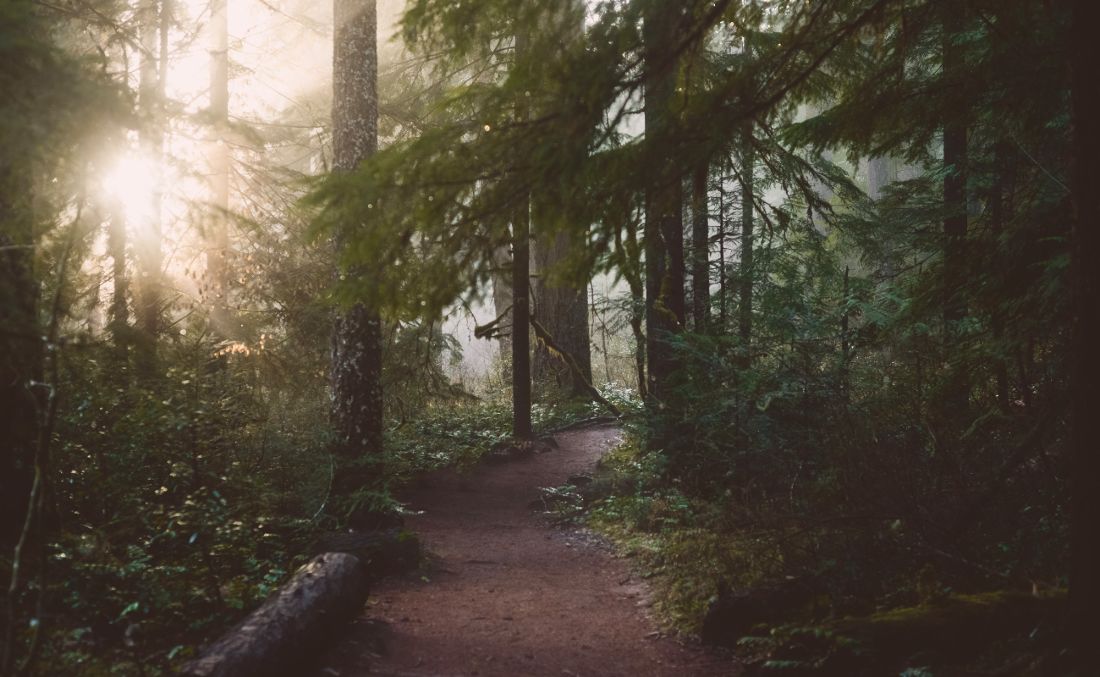 Photo: Loren Cutler via Unsplash
Good daaaay! Thanks for stopping by on your way into the weekend. Here are a couple of things we like right now.
FRIDAY FAVES - 4.16.21
- There's a new pasta shape in town!
- This podcast interview with Dr. Alex Anderson (an anesthesiology specialist in MN) on the joy of working in medicine (even during Covid), pumping herself up with Billie Eilish tunes, and embracing her head of gray hair is beautiful, bright, and inspiring. The podcast in general (Forever35) is also great for self care enthusiasts!
- All about forest bathing, which sounds like perfect medicine right now.
- Here are many, MANY rosés to add to your spring wine list. 
- Leslee's gift box company is now LIVE online! Go check out the website and let us know what you think!
- Holy wow, this list of the best (and quirkiest) Airbnbs in the UK is inspiring! I can't wait to hop a plane in the near future.

Have a lovely weekend!