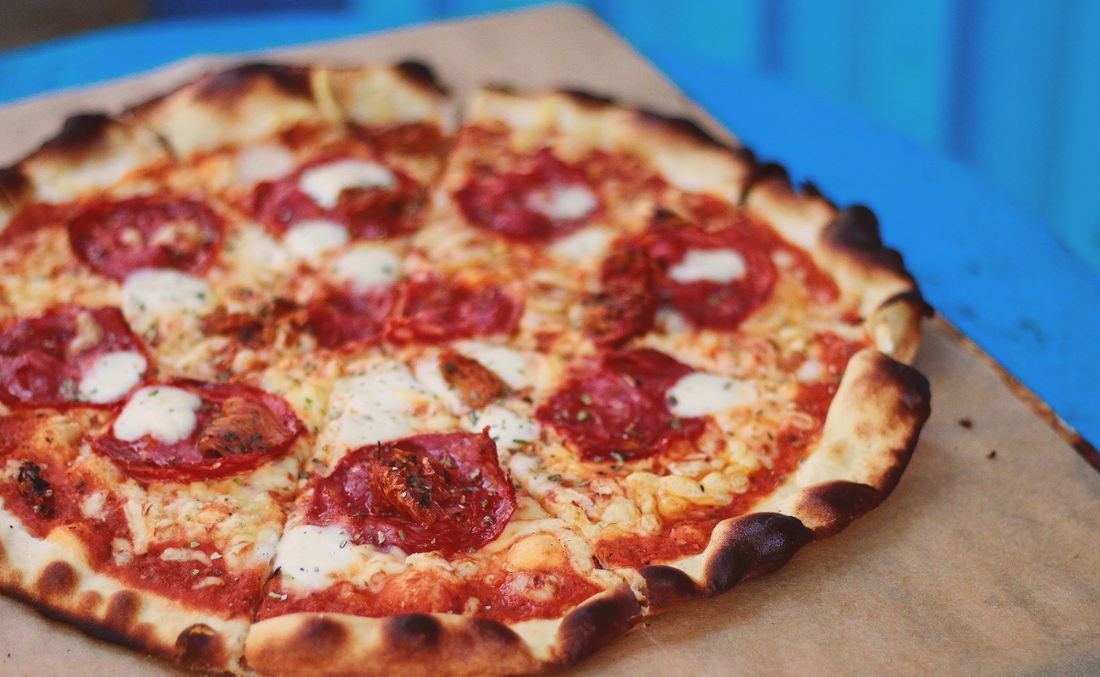 Photo: Vita Marija Murenaite via Unsplash
Happy Valentine's Day week! I hope you have fun plans with your cutie(s)! In the meantime, here's a small list of stuff we love.
FRIDAY FAVES - 2.12.21


- One way we're celebrating Black History Month is with this super cool t-shirt from Phenomenal, inspired by a photo of Diana Ross. Iconic! Phenomenal's mission is to "bring awareness to issues affecting underrepresented communities."
- Here are 13 excellent wines you'll want to drink with your next cheesy slice of pizza. Aaaand, if you want a suggestion, we are partial to pies from Boludo and Northern Fires.
- Have you seen the Bee Gees documentary yet? I promise, even if you're not a fan, you will leave feeling inspired and like the world is full of possibilities.
- Speaking of the Bee Gees...remember this SNL skit? Cracks me up EVERY TIME and I regularly watch it just to brighten my mood.
- This is one of my favorite house tours on Apartment Therapy. Bold use of color in a minimalist space—great inspiration!
—Emily Rentsch