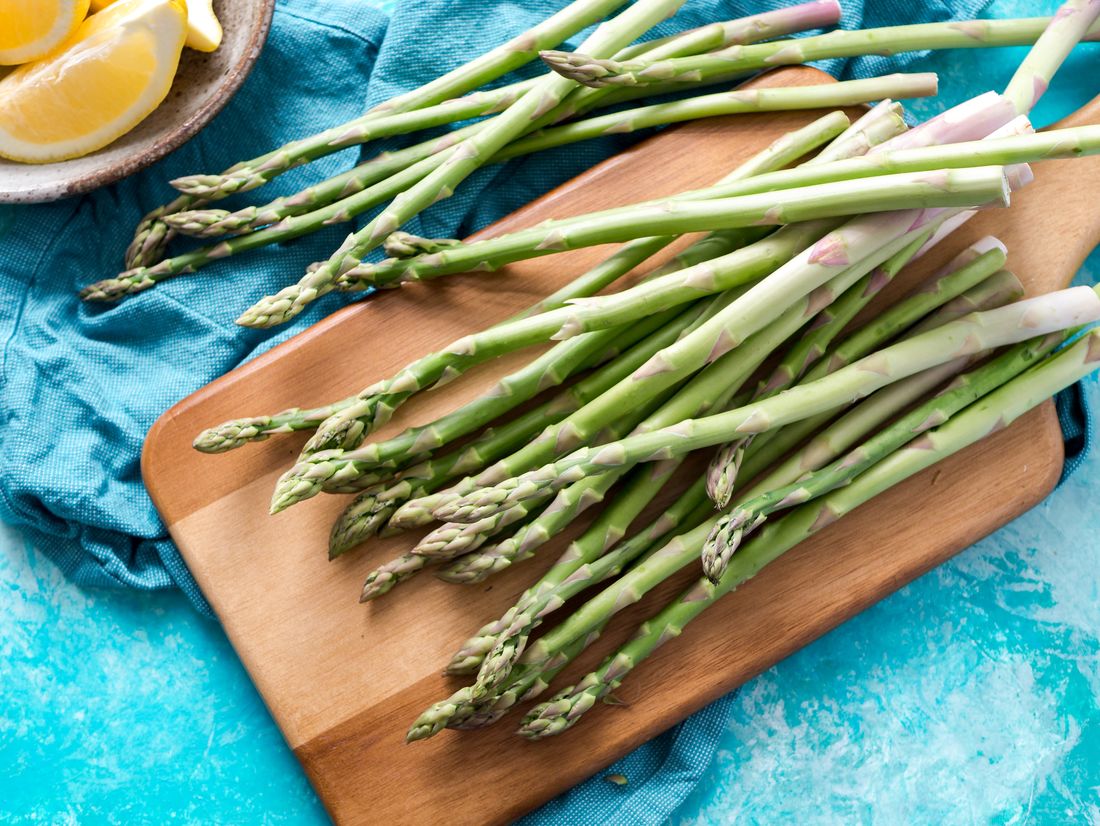 Photo: Christine Siracusa
With spring on the horizon, comes a deliciously fresh, crunchy, tart palate of springtime fare. From crisp salad greens to artichokes, fennel, peas, asparagus and ramps – these mouthwatering veggies have never been on the list for 'most likely to pair' when it comes to one of our favorite libations, WINE. In the past, it's the bitterness or the acidity of these bright and tangy greens that have kept old school wine minds steering clear of pairing wine to these elements. Today, we're more apt to pair wines to just about any food – examining mouthfeel, acidity and tannin more closely when balancing wine to the flavors of an ingredient or dish. So, let's sort through this list together and leave you with a list of grape gems that will keep your palate happy all spring long!

Let's start with bright whites. From Sauvignon Blanc to Pinot Grigio, a good number of bright, leafy greens like arugula and spinach are pairing besties with these tantalizing whites. Yet, the sommelier's secret weapon to almost anything (especially green and acidic) is Grüner Veltliner. Grüner Veltliner is a white grape that is grown primarily in the country of Austria. Its primary flavors are lime, lemon, tart green apple and white pepper making it an amazing accoutrement to vegetables like peas, beans and asparagus. A good rule of thumb to balancing acid in food is to pair a wine that is equally as high in acid. The combination can often neutralize one another, making the palate feel refreshed rather than bitter.

One of my favorite white grapes for pairing to a great number of these vegetables, especially if you're heading into the garlic/onion family is Pinot Blanc. Not as full bodied as Chardonnay, but certainly not as light as a Sauvignon Blanc, Pinot Blanc is sort of the 'goldilocks of wine.' While still crisp and refreshing, the grape carries a bit of nuttiness making it a perfect combo to sautéed garlic, scapes, green onions and ramps.

Next, try on a sherry! Often times, biologically made wines like Fino or Manzanilla sherry are the best pairing agents to vegetables that seem almost impossible to pair to. Artichokes, asparagus and broccoli are, in fact, pairing besties with the bright, salty wines of Andalucía, Spain. Whether you're serving veggies raw, pickled, fried or grilled – Fino and/or Manzanilla sherries are great for preserving the fresh, earthy parts of these vegetables without enhancing any of the sulfuric components of the same ingredients. A match made in heaven!

Last on my list is a smattering of reds perfect for the fit. While reds are not always best for pairing to high-acid foods, they are great friends with vegetables like fennel, spinach and carrots. An easy grape in this category that answers to this list is Pinot Noir. However, if you're looking to expand your repertoire, grapes like Gamay, Grenache and Barbera are fabulous finds for pairing to this list of veggies that have a bit of a richer mouthfeel. Gamay, my favorite 'get out of jail free' grape, is light bodied and carries notes of strawberry and raspberry intensifying flavor in items like mushrooms, eggplant and carrots. While Grenache and Barbera are more 'gateway grapes' for those who love Pinot Noir but are looking for something just a tiche heavier. Whether you're grilling these delicious spring vegetables or sautéing them to accompany a fabulous cut of poultry or steak, these juicy, light to medium-bodied red grapes are a great fit.

Remember, going green this spring doesn't mean you have to ditch your favorite libation. Having just a few of these wines stocked in your pantry year round will keep even the zestiest of palates happy!